Back to Events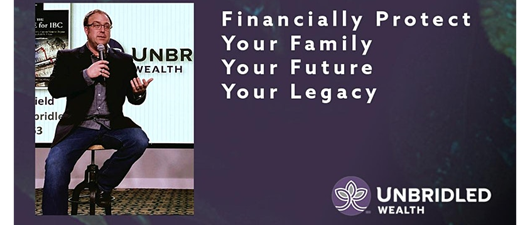 Financially Protect Your Family, Your Future & Your Legacy
Wednesday, July 7, 2021
Event Details
Imagine a life without the bank.
About this event
Financially Protect Your Family, Your Future & Your Legacy
Imagine one single dollar doing multiple things at the same time:
• Building your savings
• Building for retirement
• Building a legacy for your children
• Funding your large purchases
• Covering your emergency funds
• Growing uninterrupted, even while using it
• Growing income tax free
• Recapturing outside debts
Stop paying interest to outside banks.
Stop risking your life savings in the stock market.
Start making your dollar do more for you.
Start creating a plan for generational wealth.
Join me during my upcoming webinar where I'll show you HOW this is done!
About:
Jason K Powers is a Business Owner & Wealth Strategist with an eclectic and exciting background in real estate investing, sporting event photography, founding an international non-profit and wealth advising. Jason started a photography career over 20 years ago which has grown to national sporting events photography business today. He spent 6 years in and out of the jungles of India working with tribal villages become better self-sustaining. He started a real estate investing business after the crash of 2008, helping home owners out of distressed situations, which today has led to owning and developing a 170 acre recreation area with cabins, camping, fishing and swimming. After learning about the Infinite Banking Concept and seeing what it could do for him, Jason dove head long as a Wealth Strategist, helping others around the country change their mindset about money, and experience something life changing.
For More Information: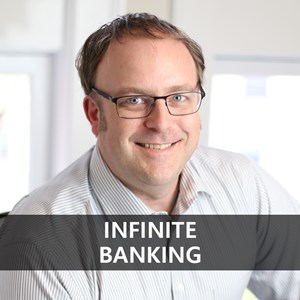 Jason K Powers
Wealth Advisor
(303)957-9175