Back to Events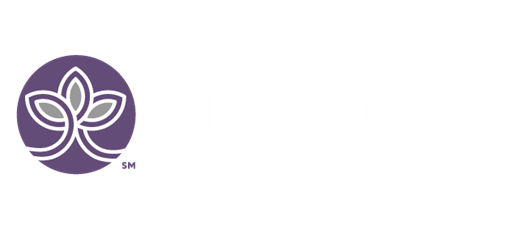 Financing Your Own Deals With Private Family Banking Systems
Saturday, March 13, 2021
VIRTUAL MEETING (ZOOM LINK)
Event Details
Financing Your Own Deals
With Private Family Banking Systems
Combining time, energy, resources and Infinite Banking to triple your returns without taking on more risk.

Diversifying Funding & Cashflow Sources Based on Your Stage of Investing
In real estate investing, you fall into three categories: beginner, estate builder, and ender. Much like how we age, real estate investors generally have two of the three resources: time, energy, and money or resources. As a beginner, you might have more time and energy as you prepare to build your portfolio. As an estate builder, you most likely have energy and money, or resources. Lastly, as an ender, you have time and money. Compound that with the variables depending on the investing strategy you decided upon or if and how to diversify your portfolio.
Each investing strategy has different financial needs, either to acquire, maintain, or hold depending on where the deal or you are in funding or aforementioned category. This class will teach you how to boost your real estate income using Infinite Banking. When Infinite Banking is combined with real estate, it can make the real estate more valuable and allow you to have more money in the end. In this class, we will show you how to be your own bank and capitalize on uninterrupted compounding of your money, increasing your net gains and decreasing your taxable burden.


AGENDA:
9:00 AM | Beginning With The End In Mind – Jason K Powers / Olivia McGraw
We'll build a profile for you of the life of a typical real estate investor and lay the foundation of what a private family banking system looks like behind the scenes
.
Jason and Olivia will be showing you what some of the end results are for people who are implementing the Infinite Banking Concept in their own lives and real estate investing careers.
10:00 AM | A Beginners Journey – Jason K Powers
A classic early phase for a new real estate investor is wholesaling and working part or full time in their "day-job."
Jason will show you what it looks like out of the gate, and down the road, for someone who starts their own private banking system during this stage.



From here, he will build a profile of an individual and continue the journey forward in the next few segments.
10:30 AM | Flip The Flow Of Your Money – Jason K Powers
Moving past the Wholesaling phase and into full time or part-time rehabbing...
Jason will show you what it can look like to start or build up your private banking system.

He will also show you how you can increase your bottom line & reduce your taxable burden at the same time.

You will learn best practices on closing FAST with cash in hand without having to wait on lender approval to close.
11:00 AM | The End Game – Stan Bullis / Jason K Powers
This is the phase we all want to be in for the most part, as real estate investors – Buy & Hold properties.
In this phase, Stan and Jason will show you how private banking systems can help you increase your acquisitions, bottom line, and cash flow by simply changing the flow of your money.
11:30 AM | Other Strategies – Jason K Powers / Jonathan Wield
Setting up and using your own private banking systems is not just about real estate!
Jonathan and Jason will be showing a few case studies of how people are utilizing this for debt recapturing, retirement, college savings, and so much more, even while using NOW for real estate investing!
12:00 PM | Expert Roundtable: Rapid Fire Q&A – Stan Bullis, Jonathan Wield, Jason K Powers, Olivia McGraw
This will be your chance to have your questions answered by a panel of experts.
For More Information: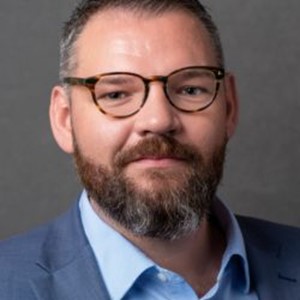 Troy Miller
Presenters: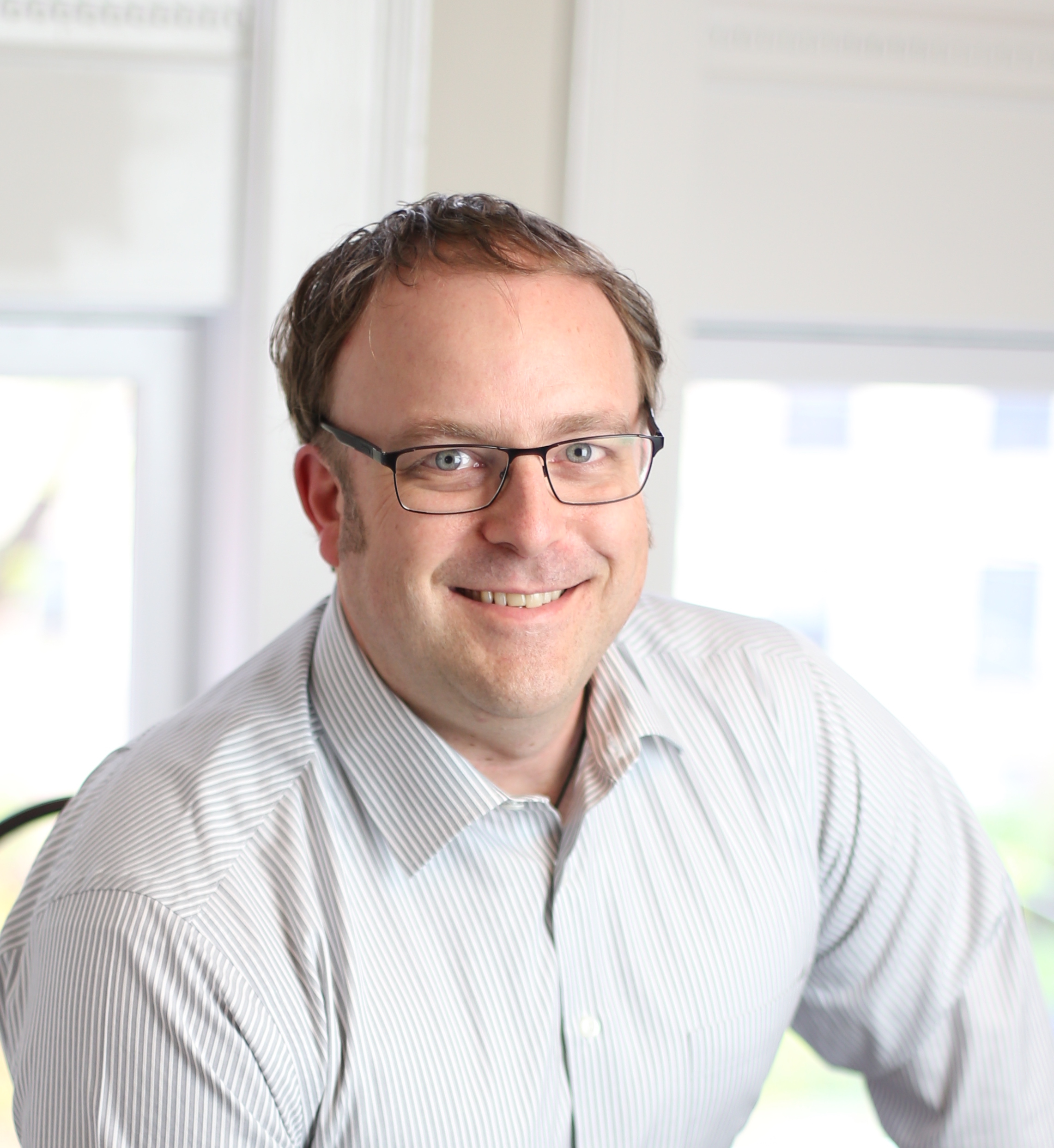 Jason K Powers is a Business Owner & Wealth Advisor with an eclectic and exciting background in real estate investing, sporting event photography, founding an international non-profit, and wealth advising. Jason started a photography career over 20 years ago which has grown to national sporting events photography business today. He spent 6 years in and out of the jungles of India working with tribal villages to become better self-sustaining. He started a real estate investing business after the crash of 2008, helping homeowners out of distressing situations, which today has led to owning and developing a 170-acre recreation area with cabins, camping, fishing, and swimming. After learning about the Infinite Banking Concept and seeing what it could do for him, Jason dove headlong in to Wealth Advising, helping others around the country change their mindset about money, and experience something life-changing.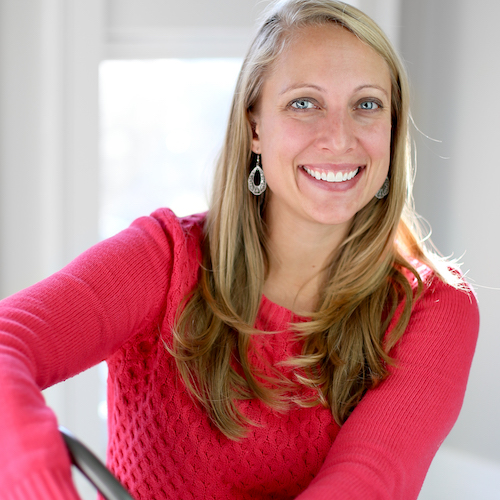 Olivia McGraw wears multiple hats bringing together her many experiences throughout her life. A Colorado native, Olivia attended military college at The Citadel, has an MSc in International Development, and even lived in Burundi, East Africa for 3 years doing Missions and International Development work. In addition to now being a Wealth Advisor for Unbridled Wealth, Olivia is also the Executive Director for Unbridled ACTS - a non-profit dedicated to loving people to life through community, care, and connections. Pulling together her experience and gifts, Olivia loves helping clients accomplish their goals through inductive strategy planning and education, setting them up for success in their lives and legacy.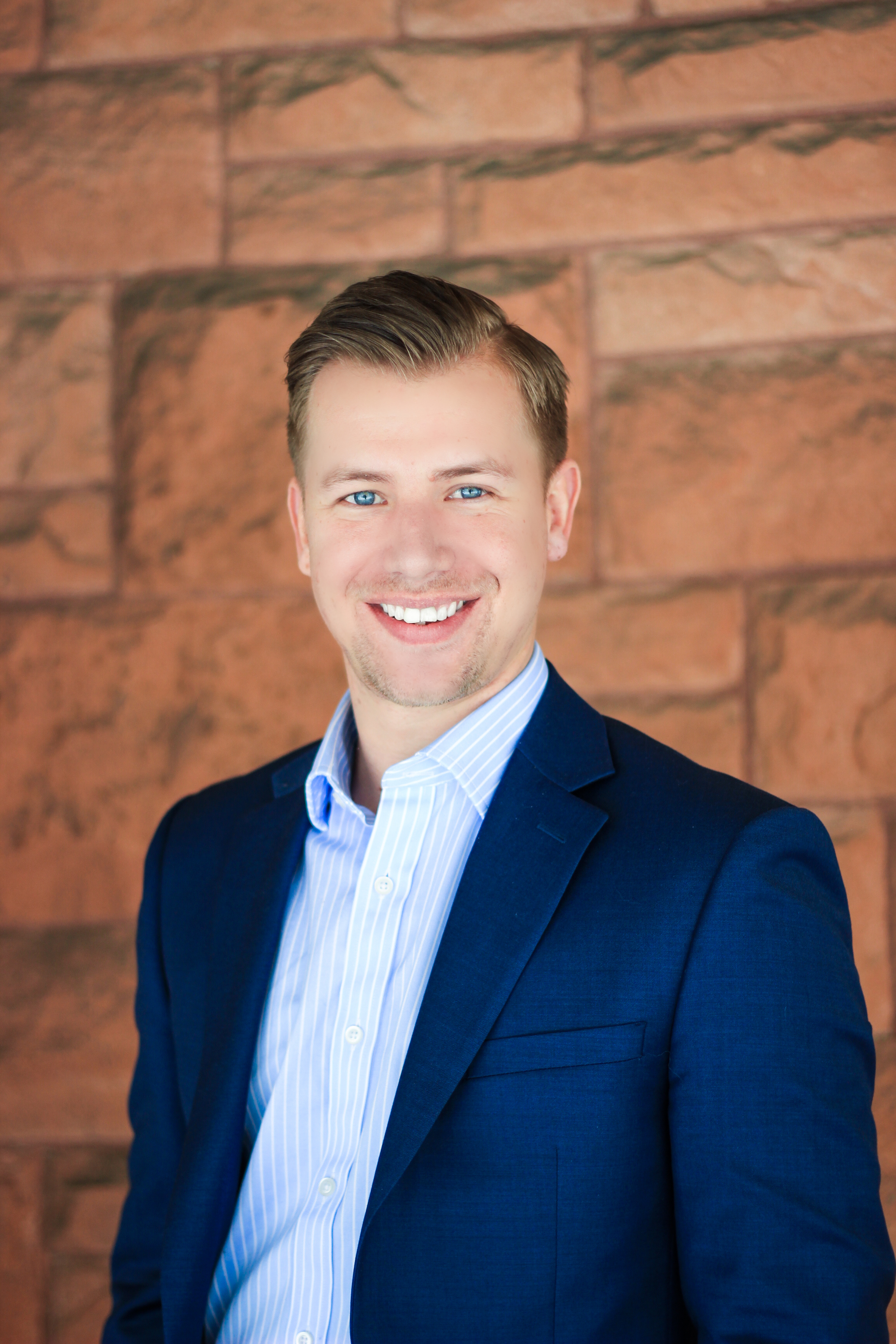 Jonathan Wield, Originally from England, his family has made Denver their home. Since moving to Colorado in 2014, he has helped launch 15 companies, successfully received over $1M in Historic Tax Credits for Real Estate renovations and now leads the Unbridled Wealth team.
Through trust and reputation, Jonathan has excelled as a business finance expert specializing in Historic Real Estate transactions and lending a hand in starting more than fifteen businesses. From purchasing a failing music school and helping it cashflow in under a year to discovering and successfully receiving almost $1M in Historic Tax Credits for a Real Estate project in Denver, Jonathan leads with wisdom and excellence.
Currently, Jonathan is a partner in six businesses, Managing Partner of Unbridled Wealth, and leads the Finance Team for the UPPER ROOM Denver. While these businesses keep him busy, his values never falter and he always finds time to be with his family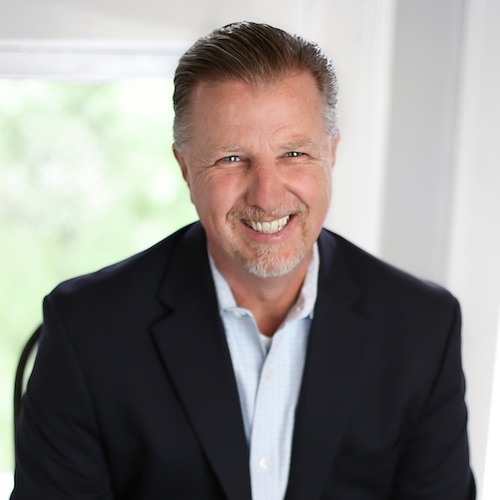 Stan Bullis is the Founding Partner of the Unbridled Companies, an expanding group of 23 businesses with combined total sales exceeding $100 million. Five businesses from Unbridled, a full-service live events agency headquartered in Denver. The others include Wealth Management, Contact Center, Co-Working/Incubation, Construction, Real Estate/Historic Preservation, Custom Furniture, and a Non-Profit. Overall, Stan's driving passion is to "restore people and places".
Stan's WHY began with a question he'd been pondering for years, "what if businesses did what we expect our Government to do - genuinely care for its people?" This exploration gave way to the Unbridled moniker "doing good by doing well" and it all hinged on a workplace culture that actually valued "people over positions or profits".
His passion for restoration has led to his most recent endeavor: the renovation of six historic commercial buildings in Fremont County, Colorado including the historic Hotel St. Cloud, as part of a large-scale rural economic development plan for the area.