Back to Events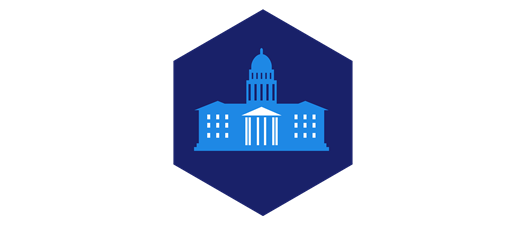 Denver Mtg | "Key Skills to Finding Deals in Hot Markets"
Colorado & Beyond
Wednesday, January 12, 2022
Event Details
Each month, during networking and during the "I have, I want" portion of ICOR's monthly meetings, you hear a very similar sentiment from investor members, "I'm looking for deals!" To say that is a broken record is an understatement. This is something that almost everyone has faced, at ICOR, in Colorado, and across the nation.

We are sitting in a historically long real estate cycle, and season investors unanimously sound off that 2022 will continue to be a Bullish Market! With institutional investors deciding how much longer they wish to participate in real estate and limited inventory (in some markets, two weeks or less), how do you create a competitive advantage to increase your deal flow?

The answer is Tony Youngs, ICOR's go-to subject matter expert on finding off-market deals and going further to explore the "hidden market" and how it differs from off-market. Tony will spend time talking about how to approach sellers and the language used to understand someone's problems that ultimately leads to getting the deal done. He will spend time talking about the types of problems potential sellers might be encountering and how to approach them individually, including:
Foreclosure & Pre-foreclosure

Tax Liens

Probate & Pre-Probate

Bankruptcy

Divorce

Distressed Property

Tired Landlords

and ultimately, the characteristics to look for in "Hidden Market" properties
Plus, include online free resources that will help you identify "hidden market" properties like:

How to master the tax assessor info
How to do a title search for no cost
How to build a powerful buyers list
Learn all the tricks on the courthouse records site

Join ICOR, as we present Tony Youngs, the right person at the right time, and the "Hidden Market" in January to wipe away the problems investors faced in 2021, chart a new course, and set yourself up for success in 2022!.
For More Information: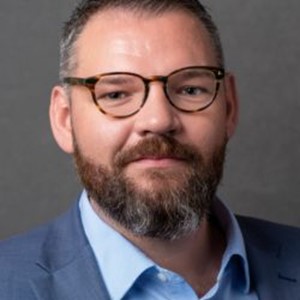 Troy Miller
Our Meeting Agenda
6:00 p –Market News and Update with optional networking

6:30 p – Haves & Wants

7:15 p – Main Meeting Presentation

8:45 p – Meeting Adjourn
*Meetings are FREE to members & $15.99 for guests
Meetings are $15.99 for first-time & returning guests.
(Your guest fee can be applied to membership should you decide to join at the event)