Back to Events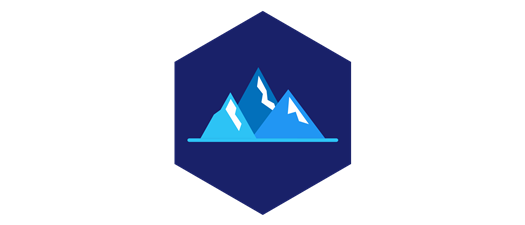 Co Springs Chapter | 2022 Rehab Trends for Fix & Flips and Rentals
Tuesday, March 8, 2022
Event Details
You begin to run the numbers and allocate your rehab budget as you approach your next deal. Where is the best use of your rehab dollars? The key areas of a rehab come down to kitchens, bathrooms, bedrooms, paint, flooring, & value adds

We enlist Derek Marlin, Elevation, with over 100 rehabs under his belt. As an investor, Derek has created a system for rehabs that utilizes existing technology and applications to save time by consolidating SKUs and projects into one place, allowing him to simplify his project management.

Plus, the property management team over at Atlas Real Estate discusses trends that allow you to bulletproof your rentals plus get top rents for your units!

In our conversation, our panel will cover:
Fix & Flip Design Trends: Six Fixture & Finish packages

Help your properties stand out while not having to reinvent the wheel

Maximize Rehab ROI: Top 5 areas of a property to achieve top sales dollar

COVID Considerations: Three Pandemic investment takeaways (so far)

Rentals: What are the tried-and-true materials? Durable, trendy, and affordable.
Meetings are $15.99 for first-time & returning guests.
(Your guest fee can be applied to membership should you decide to join at the event)
Our Meeting Agenda
6:00 p –Market News and Update with optional networking

6:30 p – Haves & Wants

7:15 p – Main Meeting Presentation

8:45 p – Meeting Adjourn
*Meetings are FREE to members & $15.99 for guests.
For More Information: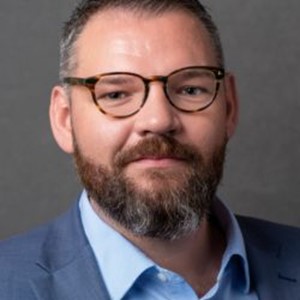 Troy Miller