Back to Events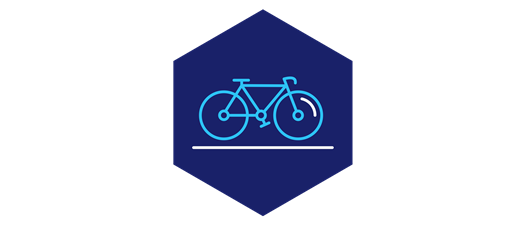 Northern CO Chapter | Investing In Short Term Rentals:
"Making Up to 3x Rental Cashflow"
Thursday, May 12, 2022
Event Details
There are 650,000 Airbnb hosts worldwide, competing to book about 43.3 million travelers on the platform. Less than 7% of hosts qualify as "Superhost". Less than 0.04% of those hosts have been invited into the Airbnb Plus program.

After the past two years, you may be asking yourself do I invest in long term rentals, short term rentals, corporate rentals, traveling nurses, or the any of the other options that would allow you to not only diversify your rental portfolio but TRIPLE your rental income through all the varying types of short term rentals ( or STR, Airbnbs, vacation rentals, ect).

There are tons of things to take into consideration when looking to invest in STRs including:

Evaluating and identifying ideal properties
Understanding local laws, regulations, and possibly licensing
Setting up your short term rental business
Operating your business
Marketing and booking your short term rental

AND all the small things you might not be thinking of that make you and your STRs stand out!

Here is what a past attendee said about Elizabeth...

Elizabeth has been instrumental in the success of our short-term rental business. She has the right combination of market knowledge, industry connections, and financial understanding to help anyone succeed with this model. I would highly recommend her to someone who may need initial consulting to get off the ground or to someone who is looking for active management of their real-estate investments. - Joshua S. | Home Owner Client

Join ICOR in May is Elizabeth Sickels, a real estate investor, short-term rental investor, and property manager who will give us not only the hospitality side but will include the investment side of the business to help jump-start your short term rental business today!
Meetings are $15 for first-time & returning guests.
(Your guest fee can be applied to membership should you decide to join at the event)
Our Meeting Agenda
6:00 p –Market News and Update with optional networking

6:30 p – Haves & Wants

7:15 p – Main Meeting Presentation

8:45 p – Meeting Adjourn
*Meetings are FREE to members & $15.99 for guests.
For More Information: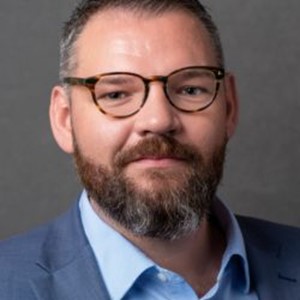 Troy Miller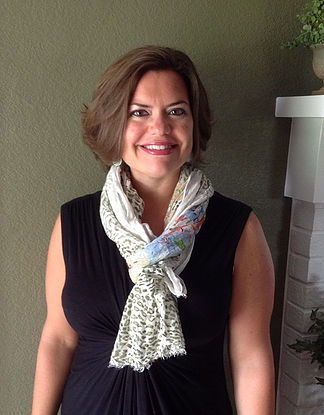 Elizabeth Maora Sickels is a new breed of entrepreneur. She spent 15 years in corporate America traveling the world, then decided to venture into the great unknown. A farm girl originally from the east side of Indiana, a Boilermaker (Purdue engineering grad), and Sparty (Michigan State MBA grad). She has a passion for hosting and property management that is infectious. Education and the right mindset are key themes in her public speaking.
Elizabeth now resides in Indianapolis, Indiana starting up and running several small businesses. Including an affordable housing 501c3 named "Exquisitely Engineered, Inc." She is involved in many facets of our local real estate industry. Currently serving on the Indiana State REIA, two committees for the VRMA (Vacation Rental Management Association), and hosts a monthly subgroup through the Central Indiana Real Estate Investors Association.