Back to Events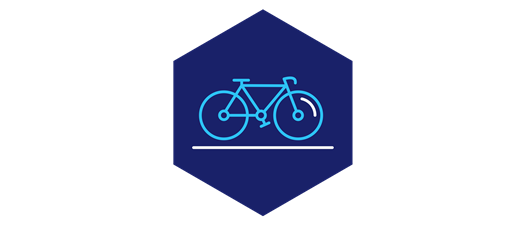 Closing Deals In An Unpredictable Market With Jeff Watson
Fort Collins & Northern Colorado's Monthly Meeting
Thursday, November 10, 2022
Event Details
The market has shifted dramatically. With money being more expensive due to rising interest rates, cash offers no longer make sense. Buy-and-hold times are expanding due to supply chain constraints. Investors want to find a better, cheaper way to buy houses that is both tax savvy and affords them greater flexibility in how they structure the deals and take title.

Our speaker this month shares that, "Creative financing is the key to success in this market. And to succeed at creative financing, you must understand notes."

Jeff Watson returns for the November meeting, to share his expertise with creative deal making, with special attention to notes.

Learn:

The two types of problems sellers have and how you can solve both
The number one problem real estate investors have, and how to solve it
How to make money on properties you otherwise would never have been able to buy
Use a multiple-offer strategy that will let you outpace your competition


Don't miss:

The multitude of ways to buy a house, beyond an all-cash offer
The wealth-building power that comes from mastering negotiating seller financing
Building a portfolio that will generate long-term capital appreciation and cash flow for decades to come

Meetings are $20 for first-time & returning guests.
(Your guest fee can be applied to membership should you decide to join at the event)


Our Meeting Agenda
6:00 p –Light Dinner Served with optional networking

6:30 p – Haves & Wants

7:15 p – Main Meeting Presentation

8:45 p – Meeting Adjourn
*Meetings are FREE to members & $20.00 for guests.
For More Information: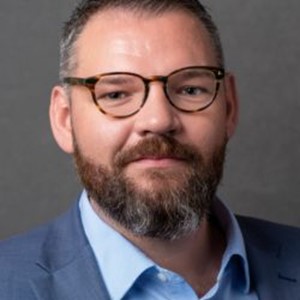 Troy Miller
Presenter: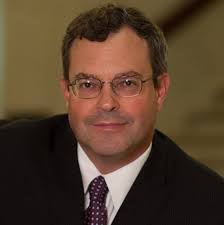 Jeffery S. Watson is an Ohio attorney who has had an active trial and hearing practice for over 30 years. As a trial lawyer, he has a unique perspective on real estate investing, wealth building, and asset protection. He has tried over 20 civil jury trials and has handled thousands of contested hearings. Jeff has changed the law in Ohio 5 times via litigation or legislation.

As a real estate investor since 1994, investing in both residential and commercial properties Jeff has been through multiple market cycles. He currently represents established real estate investors in commercial and residential matters when the transactions involve self-directed retirement accounts. He is a recognized
thought leader and innovator in the field of real estate and note investing, wealth building, and self-directed retirement account transactions. Thousands of investors have used documents created by Jeff to invest in notes or properties.
Jeff is a nationally-recognized authority regarding regulatory concerns with wholesaling. In his home state of Ohio, he has worked with the Ohio Division of Real Estate and nationally with ARELLO regarding the legality of wholesaling. Jeff is general counsel to the National Real Estate Investors Association. Jeff is also general counsel to and a cofounder of Realeflow, LLC, which made the Inc 500 list in 2011. Another of his clients made the Inc 500 list in 2018. He currently advises five different national training or educational organizations with a combined membership of over 200,000 investors. Jeff authors an email newsletter twice a week and maintains a blog at WatsonInvested.com on investing business, and entrepreneurship which is read by over 10,000 successful investors.