Back to Events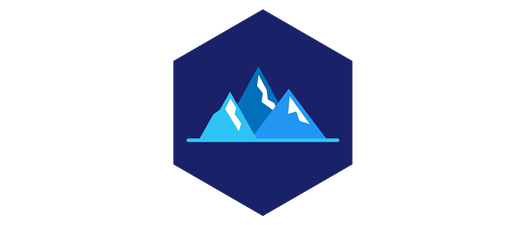 CO Springs MM | The Cost & Benefit of Due Diligence for Partnerships & JVs
Tuesday, October 12, 2021
Event Details
The expression goes that you can go faster alone, but further together. And for many in real estate, partnerships and joint ventures are a critical part of their investing strategy.

But the challenge comes in the due diligence process.

It's important to have a due diligence checklist to ensure that you don't overlook anything. It allows you to see what existing obligations, liabilities, problematic or reoccurring behaviors, and overall, financial risks you may be opening yourself up to.

In the same way you avoid fair housing issues, it may be helpful to create a checklist that includes items that are most important to you for a fair and unbiased review of the person/business you are about to potentially partner with. Those checklist items might include:

Outstanding liabilities including loans (commercial, private, or otherwise, and what is the state of the loans)
Any previous litigation
Tax preparation and reporting
Previous deals that have been completed, and discussing the transaction with previous partners
Connecting with their professional team including attorneys, accountants, CPAs, or others
Relationships with past contractors and tradespersons
History of licenses and permits when applicable
Examples of the paper trail of deals that share transparency and accountability

These are just a few ways to begin your due diligence checklist. Join ICOR in October for a panel discussion on "The Cost & Benefit of Due Diligence for Partnerships & Joint Ventures" for the chance to learn and finalize your checklist and process to ramp up your real estate business through working with others.
For More Information: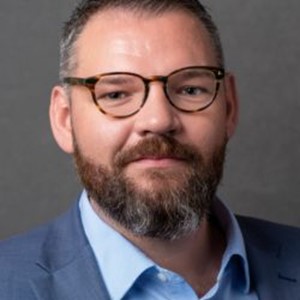 Troy Miller
Our Meeting Agenda
6:00 p –Market News and Update with optional networking

6:30 p – Haves & Wants

7:15 p – Main Meeting Presentation

8:45 p – Meeting Adjourn
*Meetings are FREE to members & $25.00 for guests.