Back to Events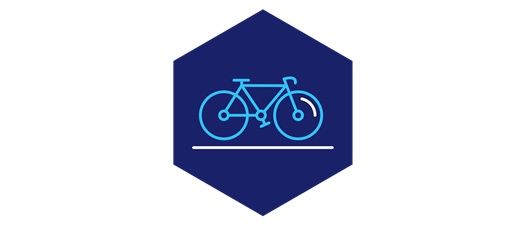 Ft Collins | 6 Things You Need To Know For More Profitable & Quicker Flips!
Thursday, September 9, 2021
Event Details
Join ELEVATION this month to learn how to profitably rehab properties in today's competitive market. Derek Marlin & Elevation specializes in Property Re-Development or Fix & Flip as it's commonly called. In September, we provide a perfect 30,000 foot overview of all aspects of making an investor successful given the new market variables carrying over from the last year and how to manage and incorporate each.
The Elevation team consists of investors who pride themselves on their real-time processes that make their projects more profitable… and quicker than the average national or Colorado investor.
We'll take a deeper dive into the following areas:
Qualifying Deals
Sourcing Properties: On & Off-market
Rehab Budgeting
Offers & Inspections
Project Management Planning
Rehab Systems
At ELEVATION, they're "Raising The Flipping Bar" and look forward to sharing their knowledge & networking with fellow investors who may be new to the rehab industry or long-time veterans. We look forward to adding value to your world!
Meetings are $15 for first-time & returning guests.
(Your guest fee can be applied to membership should you decide to join at the event)
Our Meeting Agenda
6:00 p –Market News and Update with optional networking

6:30 p – Haves & Wants

7:15 p – Main Meeting Presentation

8:45 p – Meeting Adjourn
*Meetings are FREE to members & $25.00 for guests.
For More Information: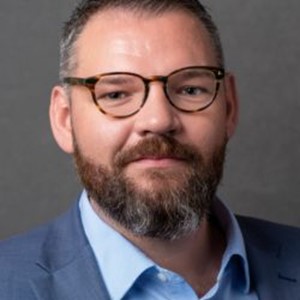 Troy Miller