Back to Events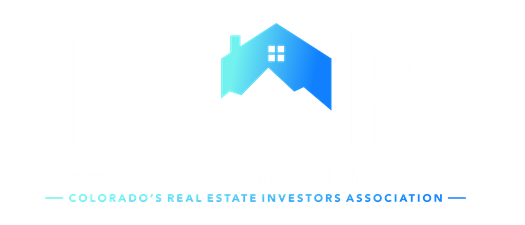 7 Ways to Make Money in Probate Real Estate
Wednesday, May 12, 2021
VIRTUAL MEETING (ZOOM LINK)
* Registration open until 5/12/21 at 7:00 PM ()
Event Details
7 Ways to Make Money in Probate Real Estate
Probate real estate is a goldmine of opportunity! The largest transfer of wealth in history is coming like a tidal wave as the baby boomer generation ages. Baby boomers control about 67% of U.S. wealth and are dying at a rate of 1 every 57.9 seconds.* In some areas, as much as 85% of homes would end up in probate if the owners passed away. Probate real estate encompasses probate sales, trust sales, conservatorship sales, and other deceased party sales. Are you positioned to take advantage of this segment of the real estate market? If not this opportunity will pass you by!
Most people know you can buy probate properties at a discount and make money in probate real estate. Many investors know that buying and flipping probate properties can be lucrative. Besides buying and flipping, are there other ways to make money in probate real estate? The answer is yes! But most people don't know all the ways to make money with probate properties. You are about to discover some of the Hidden Gems in the probate niche!
You will learn:
How to get probate leads so that you can create a pipeline of real
estate business


Learn the 7 unique ways to make money from probate


Make money from probate even when you are don't buy the
property


Find out how to make 100% returns without owning real property.


PLUS LEARN BEST PRACTICES TO APPLY IN THIS NICHE MARKET!!


Our Presenter: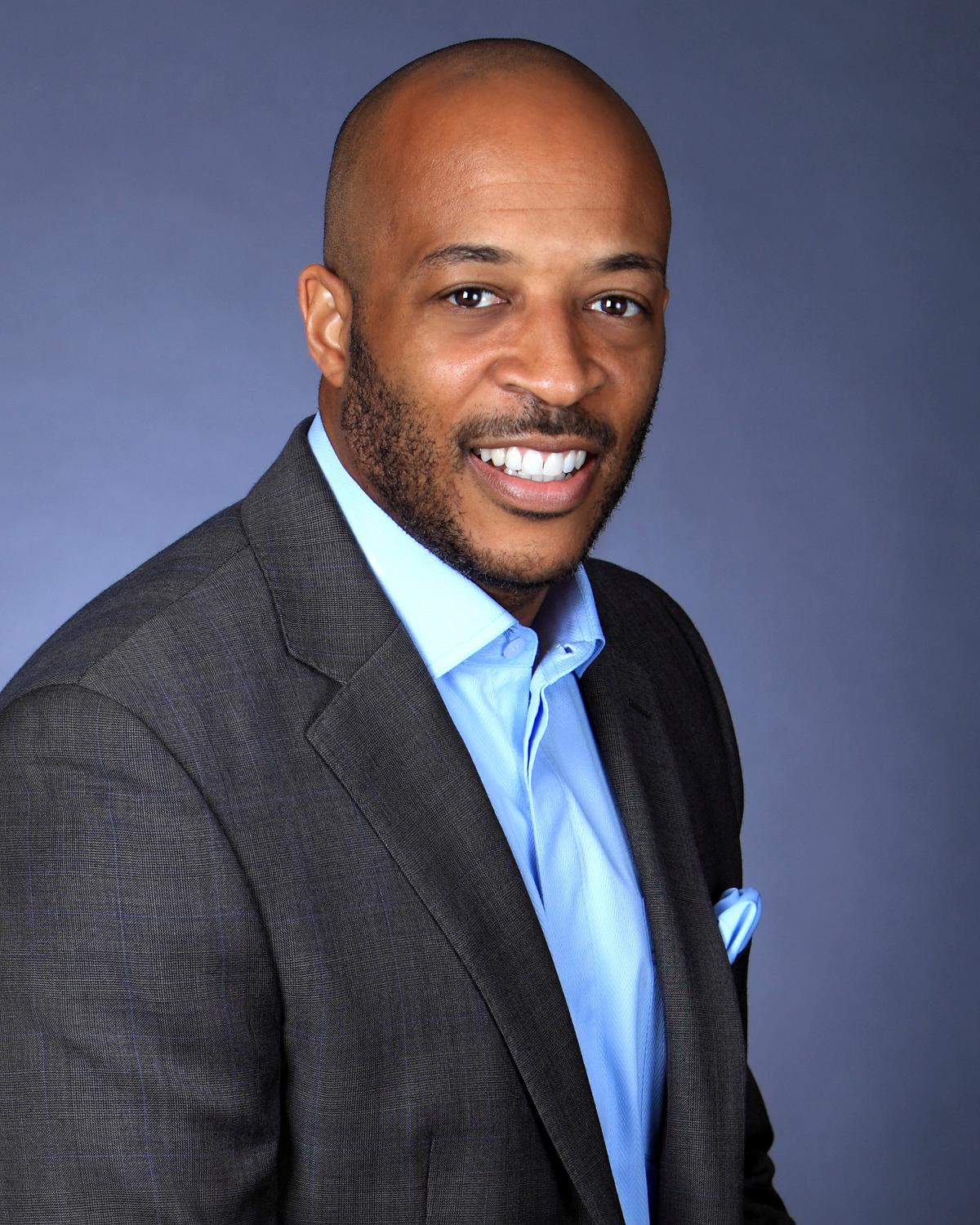 Kevin Sayles obtained a Bachelor of Science degree from the University of La Verne, Magna Cum Laude, and an MBA from the University of Redlands. He started his career in the real estate industry by working in banking beginning in 1993. While working for some of the nation's largest savings institutions, Kevin received extensive training in lending, sales, appraisals, banking back office, escrow and title, and of course, probate, retail, and commercial banking.
Kevin is a real estate investor and an expert in closing difficult transactions. Since the late 1990s, he has used his experience in title insurance (real estate closing services). It is estimated that he has closed well over 15,000 transactions while working as a title representative. He uses his knowledge and first-hand experience to help close even the toughest transactions. Currently, Kevin helps real estate agents and investors close transactions as the Probate Expert for a Southern California
title company.
Kevin has been training real estate agents and investors since about 2003. He launched his book Probate Real Estate Sales 101, which was an Amazon Best Seller. He has received nationwide praise and been highlighted on numerous news websites across the nation, including ABC, NBC, CBS, and Fox.
For More Information: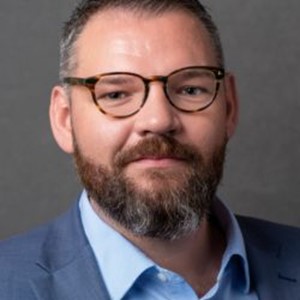 Troy Miller
Agenda:

6:00 pm - Real Estate News

6:20 pm - ICOR News

6:30 pm - Main Presentation

8:00 pm - Meeting Adjourned
*Meetings are FREE to members & $14.99 for guests.