Back to Events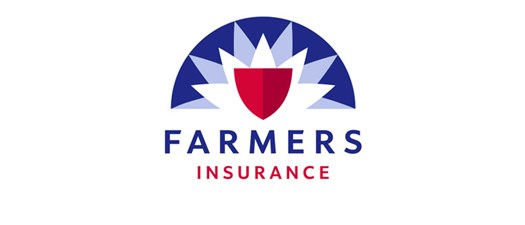 What Every Investor Needs to Know About Insurance Workshop:
Your Properties, Your Business, & You!
Saturday, June 5, 2021
VIRTUAL MEETING (ZOOM LINK)
Event Details
All Things Insurance for Investors:
You, Your Business, & Your Properties
Did you know that 60% of all housing claims in Colorado are roof/hail-related?

Did you know that the average homeowner

insurance claim is 1 in every 10 years?

Multiple claims in that period will push you into higher premiums or even being denied

coverage.
This workshop will be illustrated by real-life insurance experiences (e.g, rental house burns down and you're not insured). In addition, we'll have Subject Matter Experts and a panel including Insurance Agents and Restoration contractors.
By the class end, you will understand many insurance terms and definitions. You will also discover the importance of insurance, how it works, why you may be "forced" to have coverage. Remember, it's what you DON'T know that can hurt you! Educate yourself. Protect yourself. You cannot afford NOT to!
When you attend, we will answer:
What are the latest insurance scams going on?

Why would you NOT file a claim?

Why would you increase your deductible?

Why would you self-insure?

What insurance requirements do your lenders make?
Why you should attend:
This workshop will be illustrated by real-life insurance experiences

Subject Matter Experts and panel including Insurance Agents, Adjuster, Roofing Contractor, and Restoration Contractor

Discover the importance of insurance, how it works, why you may be "forced" to have coverage.
Discussion Points:
Life Insurance (term, whole, annuity)

Auto Insurance (liability, collision, e.g.)

Business Insurance

Umbrella Policies

Rider policies

Flood Insurance

Rental Insurance

Vacant Property Insurance

Homeowner Insurance

Contractor Insurance and Coverage

Condo Insurance (association and condo owner)

How and why we file claims

Tornado/hurricane insurance
For More Information: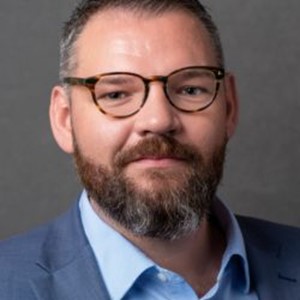 Troy Miller
Our Presenter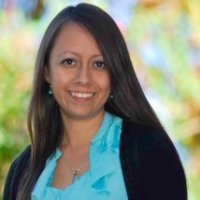 Eve Hoelzel has been a Farmers Insurance Agent for the last 10 years. She takes pride in providing a building reconstruction cost analysis, insurance knowledge, and customer service to business owners and real estate investors in Colorado. Eve specializes in providing investment property coverage including but not limited to single-family rentals and large shopping centers and hotels.
Eve is ranked as one of the top 5 agency producers nationwide with Farmers Insurance for new commercial accounts as of December 2020, along with many other accomplishments as an agency producer with Farmers Insurance.
Eve's business background extends from her family owning and operating many businesses. One of them is a chain of ice cream shops which she owned a location at the age of 19 which helped her pay for her college degrees in Business and Economics. Her experience in business and education helps Eve understand business owners and investors when budgeting and negotiating contracts.
Eve is a very busy single mom raising her two children. Her favorite things to do in her free time are traveling and exploring the outdoors with her children. A goal of Eve's is to teach her children about business and money management with the hope to interest them in the future to be real estate investors.