Back to Events
Event Details
"The Real Estate Investor Life Cycle":
Assets, Entities, Taxes, & Estates Workshop
This event is designed to assist the ICOR investor in developing their business with their business's life cycle. The subjects will be combined to cover essential activities of their activities such as:
Selecting entities to maximize tax benefits and reduce risk
Protecting assets with purchased insurance, entity selection, and trust considerations
Managing cash, asset protection, and trust issues
Planning for tax savings using deferred retirement
Developing strategies for both dealer and landlord projects, including the business as a whole
Discussing family transition strategies for assets to loved ones
Introducing alternative investment using proven methods
Day 1 | Saturday, May 1st
---
9:00 AM Introductions
9:15 AM Setting up and evaluating your entity to maximize your benefits

Selecting entities
Aligning your tax benefits to various entities
Reducing the risk of audit
Evidence-based requirements
10:15 AM Break
10:30 AM Quit wasting your money paying taxes you do not owe and avoid the
IRS booby traps
Good fundamental wins games

Making the most of your necessary expenses
Necessary record keeping
Creating your own possibilities
Passive Activity Losses
Dealer Vs. Investor Issues
12:00 PM Lunch Discussions – Individual Questions Available
12:30 PM Keeping your assets from unknown lawsuits and predators – Part 1
Purchased insurance issues
1:00 PM Keeping your assets from unknown lawsuits and predators – Part 2
Asset protection strategies
Trust protection strategies
2:00 PM Break
2:10 PM Protecting your assets from crippling issues with Death, Divorce,
and Creditors
3:10 PM Stretch
3:15 PM Strategies to save cash when paying medical expenses
4:15 Questions and Discussions – Individual Questions Available
Day 2 | Sunday, May 2nd
---
9:00 AM Using your business to build your retirement, Social Security and
Medicare
10:10 AM Break
10:20 AM Exit your business to enjoy life
Cashing in on your business to add to your retirement
Defer taxes on business and asset sales
Hidden strategies used to reduce your taxes and maintain your wealth
11:20 AM Lunch
12:10 PM Passing your business to your loved ones
Selling
Inheritance
Charitable
1:10 PM Break
1:20 PM Creating your possibility of passing it on
2:50 PM Stretch
3:00 PM Separating Myths: The Story of Investing
For More Information: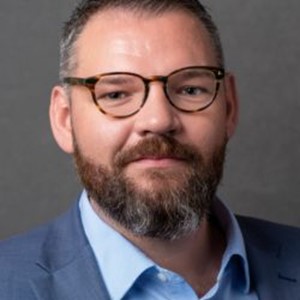 Troy Miller
Executive Director | ICOR
(970)682-4267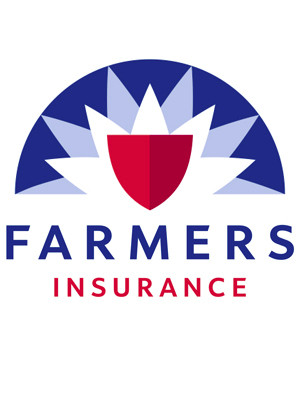 Presenters: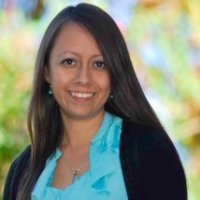 Eve Hoelzel has been a Farmers Insurance Agent for the last 10 years. She takes pride in providing a building reconstruction cost analysis, insurance knowledge and customer service to business owners and real estate investors in Colorado. Eve specializes in providing investment property coverage including but not limited to single-family rentals and large shopping centers and hotels. Eve is ranked as one of the top 5 agency producers nationwide with Farmers Insurance for new commercial accounts as of December 2020, along with many other accomplishments as an agency producer with Farmers Insurance.