Back to Events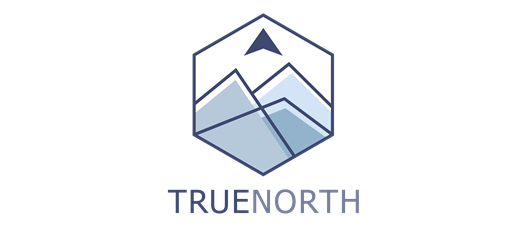 TrueNorth Planner Group Session
The TrueNorth Planner is for Members and future members new to real estate
Monday, March 15, 2021
VIRTUAL MEETING (ZOOM LINK)
* Registration open until 3/15/21 at 5:00 PM ()
Event Details
Question…

Are you a beginner investor who sees opportunity in Real Estate investing but don't know where to begin?


Or, have you simply plateaued as an investor, or have become stagnant and are unsure of your next steps?
...then, ICOR's TrueNorth Planner is just the tool for you.
This half-day workshop is free for members and a valuable resource for planning your path to success no matter what level of investing you find yourself in. This process helps you identify your primary goals! Then we will reverse engineer where you are to come up with a 2-page plan for the next 1-3 years of your investing career.
That plan will include:
Optimizing your Investing Path

Investing Strategy including Property Type, Acquisition Approach and Funding Source

Education Plan

Team Building Plan

Networking Plan
This process will help you not only focus on the things that are most important in this "leg" of your journey but also allows ICOR to help you find the resources and information to move fast and more confidently on your plan.
One of our attendees from a recent workshop had this to say:
"ICOR's TrueNorth training is a great way to keep plugging in to learn and ramp up skills. Very thorough and professional. Glad to be a part of the ICOR Network of great people!!!"
For More Information: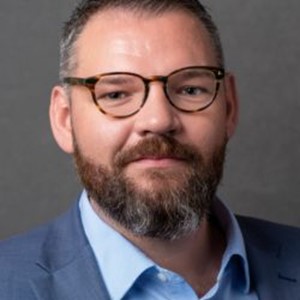 Troy Miller