Back to Events
Women's Real Estate Investment Hour
Friday, December 2, 2022
Event Details
Join a community of inspiring go-getters for an empowering FREE webinar event that will set you on the path of financial freedom! Connect & learn with women seeking ways to create financial security and prepare for major life events, such as sending kids to college or retirement.
Atlas Real Estate Investment Specialists Jennifer Reinhardt and Rebekah Scott will be hosting a hour-long webinar event on Tuesday, July 26th at 1pm (MDT). They'll share stories of how they got started in real estate investing, how it has changed their lives, and strategies for how you too can do it at your own pace.
This is your opportunity to learn how to create liberating options to living the life you want! We want to hear about your life goals and empower you to achieve them! We're here for your growth and excited to share our proven success strategies.
For More Information: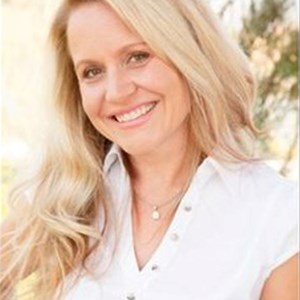 Jennifer Reinhardt
Real Estate Strategist
(303)514-8491