Back to Events
Short-term & Vacation Rental Investing Workshop
Starting with Zero Properties and Zero Dollars
Saturday, May 14, 2022
Event Details
There are 650,000 Airbnb hosts worldwide, competing to book about 43.3 million travelers on the platform. Less than 7% of hosts qualify as "Superhost". Less than 0.04% of those hosts have been invited into the Airbnb Plus program.
What if you could open your vacation rental business with the basic knowledge needed to start at the top right away?
Elizabeth Sickels is joining us on Saturday, May 14th to outline the items you need to know and understand to successfully start your vacation rental business with confidence. Or, to optimize your current business. Just a few of the topics she will be sharing so you can leverage the knowledge of an Airbnb Superhost.
Evaluation

Systemization

Design & Furnishing

Business Development

Client Acquisition

Regulations & Taxes

Guest Hospitality

Expert Guidance
Register early to take advantage of early bird pricing and as always. ICOR Members save at least 50%.
For More Information: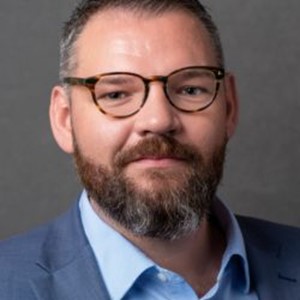 Troy Miller
Elizabeth Maora Sickels is a new breed of entrepreneur. She spent 15 years in corporate America traveling the world, then decided to venture into the great unknown. A farm girl originally from the east side of Indiana, a Boilermaker (Purdue engineering grad), and Sparty (Michigan State MBA grad) she considers herself a reformed corporate engineer! She has a passion for hosting and property management that is infectious, education and the right mindset is a key theme in her public speaking.
Elizabeth now resides in Indianapolis, Indiana starting up and running several small businesses. Including an affordable housing 501c3 named "Exquisitely Engineered, Inc." She is involved in many facets of our local real estate industry. Currently serving on the Indiana State Real Estate Investor's Association Board, two committees for the VRMA (Vacation Rental Management Association), and hosts a monthly subgroup through the Central Indiana Real Estate Investors Association.