Organization Overview
Fusion Legal & Tax is a full-service tax law and accounting firm, specializing in expert guidance for real estate investors. Our primary aim is to help our clients legally pay as little tax as possible.

We provide highly-tailored, comprehensive tax planning - including consultation and implementation assistance - throughout the year. Our services also include tax preparation, IRS compliance, bookkeeping, audit protection, business entity formation, succession planning, and estate planning.

Why scatter your resources and go through the headache of the left hand not communicating with the right? You deserve a caring team of seasoned professionals who understand the rules and advantages particular to real estate investing. We work together to help you level up and realize success - all in one convenient location.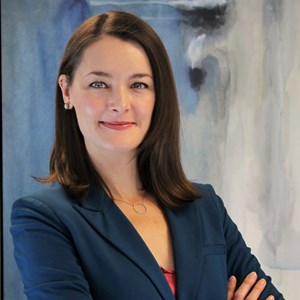 Stacy Riley
Head of Marketing & Business Development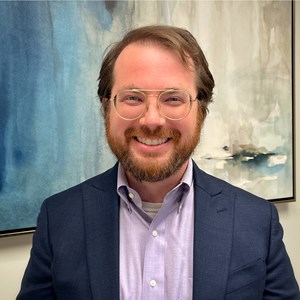 Peter McFarland
J.D., LL.M
Tax Attorney & Sole Owner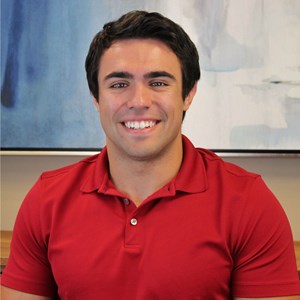 Rocky Michaelson
Tax Accountant
ICOR Strategic Partner
---