Organization Overview
WE ARE PRIVATE BANKING SYSTEM EXPERTS
We teach prosperity economics to our clients, breaking the cycle of generational poverty and establishing generational legacy. Through education, conversation & discovery, our Wealth Advisors craft custom strategies for our clients using the Infinite Banking Concept (IBC).

Let's just say: we believe in wealth apart from Wall Street.

DESIGNING INDIVIDUALIZED STRATEGIES
Our approach is first and foremost relational, flexing around individual family and business goals. The IBC platform is highly customizable and offers many applications, each requiring a unique policy design.

We are about: Education, Consultation and Application.

FOR BUSINESSES, FAMILIES & NON-PROFITS
We are a collaboration of both consultants and practitioners with experience helping businesses, families and non-profits more effectively manage the flow of their money. We believe every individual and organization should have a custom wealth strategy.

In other words: we practice what we preach.

We would enjoy the opportunity to partner with you.
Special Offer
Free Consultation
Email Jason or Olivia at: jpowers@unbridledwealth.com and omcgraw@unbridledwealth.com to schedule an appointment.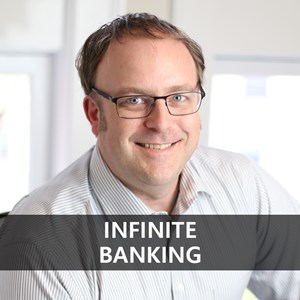 Jason K Powers
Wealth Advisor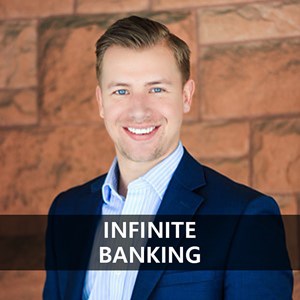 Jonathan Wield
Managing Partner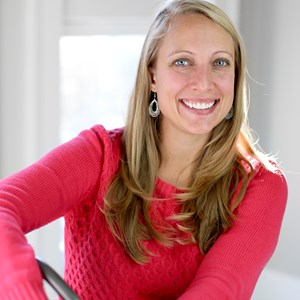 Olivia McGraw
Wealth Advisor
ICOR Strategic Partner
---