What to Know Before You Go,
Please Read Carefully...
IMPORTANT INFO for Boomerang's Investor Networking Night @ Coors Field
How to Access Your Tickets:
You should have received an email from the Colorado Rockies
The subject would be "...ICOR Just Sent You ## Colorado Rockies Baseball Club Tickets
You will need to accept your tickets by logging in with the email you registered with
Once you've accepted your ticket, Keep an eye out for a follow-up email with instructions on how to view and save your tickets for the big day.
You will need this ticket to enter Coors Field
If you need help please email info@icorockies.com for assistance

ICOR will be unavailable to assist after 1 pm, Friday, September 23rd
The closest parking lot the Rockies operate is Lot A

on the northwest side of the ballpark.
Credit/Debit Card Only
There are other parking lot options around the stadium, but Lot A is the closest to Gate A
Once Inside the Park:
Proceed to the

Jack Daniel's Terrace on the Rooftop

There are tons of service team members at the entrance, so if you need help, just ask anyone in a purple shirt for the "Jack Daniels Terrace"


Times:
4:10 pm | Gates & the Jack Daniels' Terrace/Bar Open
Happy Hour Begins 
Stop by the ICOR table to make sure you get a name badge for networking!

Stop by and see our sponsors, Boomerang Capital & ManyBuild INC
4:40 pm | Dinner is Served
Dinner will be a BBQ Buffet, Drinks are on your own
6:10 pm | First Pitch
The Rockies will be hosting the San Diego Padres
The average baseball game is 3 hours and 10 minutes
6:40 pm | The Jack Daniels Terrace Opens to the Public
It will be exclusively "ours" from 4:10 to 6:40 pm
9:30-ish PM | Post Game Fan Appreciation Fireworks
Expect the Fireworks display to last 25-35 minutes



ICOR Leadership Team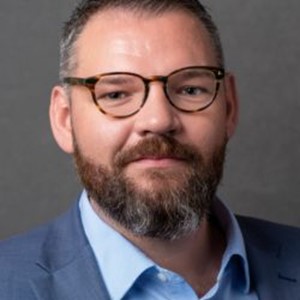 Troy Miller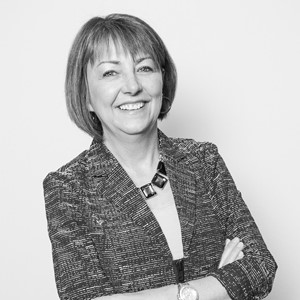 Sandy Haworth
Victoria Villalobos - C
Membership Services
(970)682-4267