Back to Business Member & Strategic Partner Directory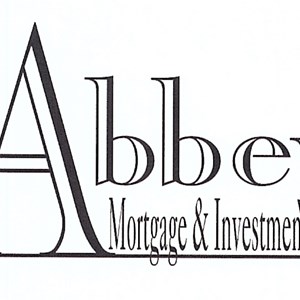 Abbey Mortgage & Investments, Inc.
Organization Overview
We are a private lending organization lending our own funds. The best way to get to know us is just to give me a call so that we can go over your particular opportunity. No loan committee, I am the underwriter. Simple. Unlike some private lenders, we do not sell our loans, we are in for the full term of your project with our loan. We only lend in Colorado and those loans are primarily along the front range, but we have loans all around Colorado. We can act quickly and provide the acquisition support you require and assistance with any rehab or redevelopment costs you face with your real estate investment.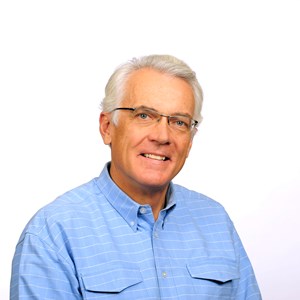 Business Member
---