ICOR Monthly Meetings *In Person*
3 Dates | 3 Locations | Join Us at the Location Nearest You...or ALL 3!
"Is the real estate market of 2022 making you second-guess your plans?"
June 7th, 8th, & 9th | 6:00 - 8:30 pm
Register by Location      Meeting Information      First-time Attendee
In June, we'll be digging deep into your local market and talking with investors who are actively pursuing success right now.  They have their fingers on the pulse of their markets and will share what they've experienced with us.

Come for the stories – real-life examples in the current market:

Dealing with supply shortages
Getting through bidding wars
Dealing with stories in the press

And stay for the insights

The top trends so far in 2022
Things that surprised the experts
Observations born of experience
The current economic impact on investors looking for properties below $750K
To buy or wait to buy - potential deciding factors
Effective ways to determine ROI

  

Meet the Experts

Colorado Springs | Bill McAfee, President of Empire Title, has been in the real estate industry for nearly 30 years.
Denver | Jeff Plous, Broker Owner of Hatch Realty, is a Top 5 Realtor in individual production in Denver for 2021.
Northern Colorado | Greg Roeder, Co-Founder of Waypoint Real Estate, has more than 16 years' experience as a top
                                                producer in Northern Colorado.
Meetings are FREE for Members and $15.99 for first-time & returning guests.
(Your guest fee can be applied to membership should you decide to join at the event)
---
Tuesday, June 7th | Colorado Springs 
Hyatt Place Colorado Springs
503 Garden of the Gods Rd West
Colorado Springs, CO 80907
Register for Colorado Springs Meeting
---
Wednesday, June 8th | Denver
PPA Event Center
2105 Decatur St
Denver, CO 80211
---
Thursday, June 9th | Northern Colorado / Fort Collins  
C.B. & Potts  
1441 E Horsetooth Rd
Fort Collins, CO 80525
Register for Northern Colorado Meeting
---
Our Meeting Agenda
6:00 p –News and Update (as needed) with optional networking

6:30 p – Haves & Wants

7:15 p – Main Meeting Presentation

8:45 p – Meeting Adjourn
We hope to see you here!
ICOR host three monthly meetings. No matter where you are in Colorado, you are never too far away from getting the information you need. Join other like-minded Real Estate Investors and Real Estate Professionals each month and learn the latest trends in Real Estate Investing.
Members have the opportunity to share properties and rentals they have available or to share what they are looking for in the Haves & Wants portion of the meeting.  Then, the main feature will take place. From National Real Estate Experts to Local Real Estate Investors, you will always learn something to move your Real Estate Investing business forward.
ICOR Leadership Team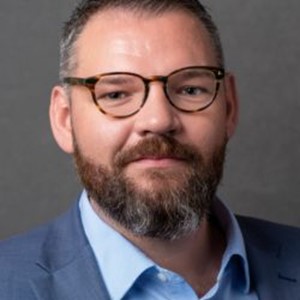 Troy Miller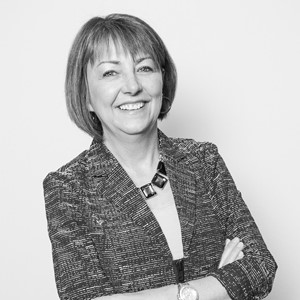 Sandy Haworth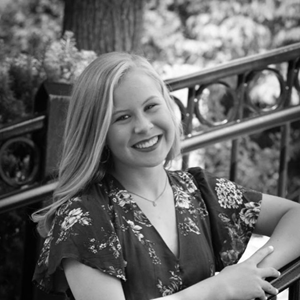 Elise Rades