ICOR's Monthly Meeting
Three locations & dates give you multiple options to attend!
Real Estate Investor Hot Seat Q&A & Happy Hour:
What's Working in Today's Market & How You Can Capitalize!
October 12th, 17th, & 19th | 6:00 - 8:30 pm
Register by Location Meeting Information First-time Attendee
Are you eager to excel in today's real estate market, but nervous about interest rates, the economy, inventory numbers, and policy and regulation changes?

It's time to leave your fears behind and take a leap into the future of real estate. Join us for an electrifying Investor Hot Seat Question & Answer event at the upcoming ICOR meeting.

Here's why you can't afford to miss it:

🔥 Spotlight on a Real Investor: Each month, we put one successful investor in the hot seat to reveal their journey, strategies, and portfolio in a candid conversation. Get an exclusive peek into their world and discover firsthand what's working in today's real estate market.

🔄 Adapting to Change: Learn how these seasoned investors have transformed their approaches over the past year to navigate today's shifting real estate landscape. Their real-time experiences offer invaluable lessons on staying agile in the market.

📊 Market Trends Unveiled: Get the inside scoop on the latest industry trends directly from those who are thriving. Understand where the real opportunities lie and how to capitalize on them for maximum gains.

🔑 Your Path to Prosperity: Gain actionable insights to not just survive but thrive in the next 6-12 months. Discover strategies that work and make informed decisions to secure your financial future.

🚀 Join the Conversation: Don't let fear keep you on the sidelines while others prosper. Take control of your real estate journey, engage in meaningful discussions, and build the diversified portfolio you've been dreaming of.

📅 Mark your calendar and join us at the Investor Hot Seat event. Don't miss this golden opportunity to connect with real investors, harness the power of shared knowledge, and make informed decisions to build and diversify your own real estate portfolio. Reserve your spot now!

Join Us at the Location Nearest You
Meetings are FREE for first-time guests & $20 for returning guests.
(Your guest fee can be applied to membership should you decide to join at the event)
---
Thursday, October 12th | Colorado Springs
Re/Max Properties Classroom

1915 Democracy Point

Colorado Springs, CO 80908
Register for Colorado Springs Meeting
---
Tuesday, October 17th | Denver
Atlas Real Estate
970 Yuma St
Denver, CO 80204


---
Thursday, October 19th | Northern Colorado / Fort Collins
First American Title
2950 E Harmony Rd Suite 399
Fort Collins, CO 80528
Register for Northern Colorado Meeting
---
Our Meeting Agenda
6:00 p – Open Networking
6:25 p – Guest Orientation
6:35 p – Haves & Wants and Facilitated Networking
7:05 p – Association News & Announcements
7:15 p – Main Meeting Presentation
8:30 p - Meeting Adjourned
We hope to see you here!
If this is your first time, here is what you can expect

Meetings are FREE for first-time & $20 for returning guests. (Your guest fee can be applied to membership should you decide to join at the event)
ICOR host three monthly meetings. No matter where you are in Colorado, you are never too far away from getting the necessary information. Join other like-minded Real Estate Investors and Real Estate Professionals each month and learn the latest trends in Real Estate Investing.
Members have the opportunity to share properties and rentals they have available or to share what they are looking for in the Haves & Wants portion of the meeting. Then, the main feature will take place. From National Real Estate Experts to Local Real Estate Investors, you will always learn something to move your Real Estate Investing business forward.
ICOR Leadership Team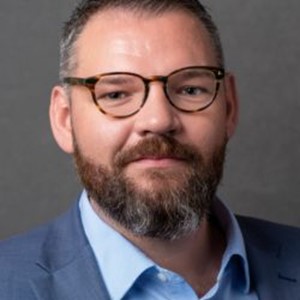 Troy Miller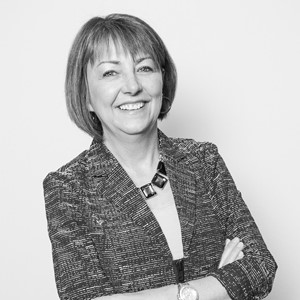 Sandy Haworth
President, ICOR Advisory Board
(303)250-3056
President, ICOR Advisory Board