ICOR Monthly Meeting *In Person*
Feel free to join us at 1 or ALL 3 Locations Across the Front Range
Learn Subject-To Deals in today's market
with Colorado Investor, Lindsey Jensen
April 11th - 13th | 6:00 - 8:30 pm
Register by Location      Meeting Information      First-time Attendee
You're going to have to learn new skills to adapt to this new market. This new market is screaming for Creative Deal Makers!
Subject-To Deals happen to be a favorite creative deals tool.

Subject-To investing allows you to Invest in Real Estate without using your own money, and without having to go to the bank. You can build a portfolio you can retire from, just with this ONE investing technique.

---

Why is Subject-to a great way to build a portfolio?

You can buy an unlimited number of properties without cash OR credit! It is in my opinion one of the best ways to build a portfolio of income-producing real estate. The following are great reasons to learn this technique.

Lower barrier to entry. You don't have to come up with 20% down

You can start investing even with poor credit

Close more deals because you are helping people "other" investors can't or won't

You will have little to no competition on many of the sellers that will benefit from this structure

You can close quickly because you don't have to wait on a bank to get you a loan

You can pay more for a property

You will get better interest rates than a loan you would get yourself

Getting a loan several years into payments - less interest more prin

Cash flow and equity - gives buyers a chance to cash flow on properties that would not cash flow had they received a new loan

BUYER gets to write off depreciation on their taxes. This can help with the amount of taxes you have to pay on your earnings.

What are you going to learn?

What a subject-to deal is and why it is one of the BEST ways to start investing and even build a portfolio!
How to

avoid the dangers and pitfalls of Subject to deals
market for Subject -To deals
get a seller lead to a closed deal
talk to sellers
comp deals
structure Subject to deals
get money for Subject to deals
partner with a SDIRA and WHY on Subject-To deals
handle insurance
handle houses with liens and judgements
create deal structures others would never see

What legal documents are needed and how to fill them out!
Deal examples AND MORE!!
---
Join Us at the Location Nearest You
Meetings are FREE  for first-time guests & $20 for returning guests.
(Your guest fee can be applied to membership should you decide to join at the event)
---
Tuesday, April 11th | Colorado Springs
Hyatt Place | Garden of the Gods
503 Garden of the Gods Rd
Colorado Springs, CO 80907


Register for Colorado Springs Meeting
---
Wednesday, April 12th | Denver
Lakewood Cultural Center
470 S Allison Pkwy
Lakewood, CO 80226


---
Thursday, April 13th | Northern Colorado / Fort Collins
First American Title (East Facing Entrance)
2950 E Harmony Rd Suite 399
Fort Collins, CO 80528
* NEW MEETING LOCATION
Register for Northern Colorado Meeting
---
Our Meeting Agenda
6:00 p –Light dinner served) with optional networking

6:30 p – Haves & Wants

7:15 p – Main Meeting Presentation

8:45 p – Meeting Adjourn
We hope to see you here!
Meetings are FREE  for first-time & $20 for returning guests. (Your guest fee can be applied to membership should you decide to join at the event)
ICOR host three monthly meetings. No matter where you are in Colorado, you are never too far away from getting the necessary information. Join other like-minded Real Estate Investors and Real Estate Professionals each month and learn the latest trends in Real Estate Investing.
Members have the opportunity to share properties and rentals they have available or to share what they are looking for in the Haves & Wants portion of the meeting.  Then, the main feature will take place. From National Real Estate Experts to Local Real Estate Investors, you will always learn something to move your Real Estate Investing business forward.
ICOR Leadership Team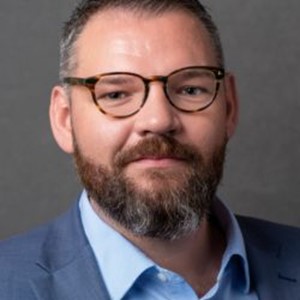 Troy Miller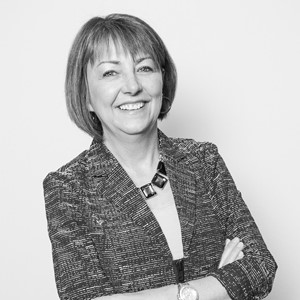 Sandy Haworth
Victoria Villalobos - C
Membership Services
(970)682-4267