Back to Events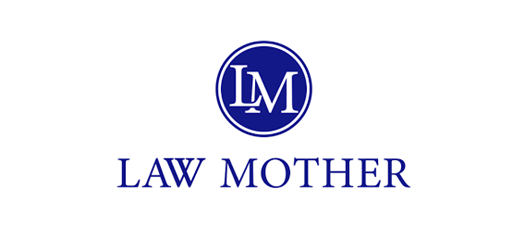 Estate Legal & Tax Planning Webinar:
The Life Cycle of RE Investor: Build it; Protect it; Pass it on
Wednesday, January 18, 2023
VIRTUAL MEETING (ZOOM LINK)
Event Details
As a real estate investor, you've worked hard to build your portfolio. Are those assets properly protected in the case of lawsuits, incapacitation and death?
Building It
Learn the how, when, & what ofproper estate planning for realestate investors—new &

experience investors alike.

•When is it time to consider an

estate plan?

•Who's in charge & who gets your

stuff?

•Do I need a will or a trust?•How to title your real estate•How to protect the inheritance for

your loved ones•Keeping your estate out of court•

•Basic LLC planning
Protecting It
Learn wealth preservation strategies and how to avoid common mistakes
Learn how to protect from unnecessary taxes
Protecting partnership assets from your partner's life crises (ie. Death, divorce, creditors)
Winding it Down and Passing it On
When is it time to start simplifying
Limiting tax liabilities as you wind down your portfolio
Our Presenters: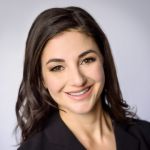 Pamela Maass Garrett , Attorney & Owner of Law Mother LLC Pamela was recently recognized by 5280 Magazine, Colorado Parent Magazine, and Super Lawyer as a Top Estate Planning lawyer for 2022. Law Mother is an Estate Planning and Asset Protection Law Firm helping Colorado clients statewide. Pamela focuses her practice on helping families and business owners protect their future and loved ones. Pamela started her career as a Deputy District Attorney in Boulder, she has over 40 jury trials under her belt and she uses her litigation experience to help her clients plan in a way to keep their loved ones out of court and conflict.
For More Information: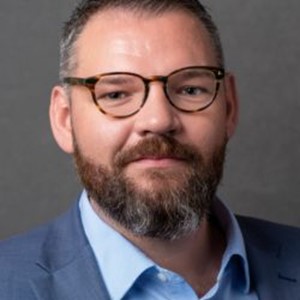 Troy Miller
---
---
---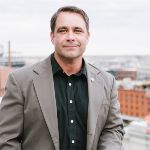 Byron Elliott, Esq. (Managing/Founding Partner) focuses on supporting real estate syndicators through the acquisition, due diligence, closing, entity formation and private equity offerings. His continued support includes contract drafts and reviews, lease agreements, and general legal consultation. He has successfully supported syndication deals in the self-storage, RV Park, manufactured housing / mobile home and mixed-use asset classes and has personally invested in $13,000,000 in multiple asset classes. Prior to practicing law, Byron served a 24-year career in the Army, with assignments in Korea, Germany, Kosovo and Iraq. Byron holds a J.D. from the University of Denver Sturm College of Law, a Master of Business Administration Degree from Colorado Christian University, a Bachelor of Science Degree in Business from Regis University, and a Master Certificate, Government Contracting, through Villanova University. He is a graduate of the United States Army Command and General Staff College. He has volunteered as a City Leader for Bunker Labs, a Veteran Entrepreneur focused non-profit organization, and is the former President and current honorary board member of Colorado Veterans Project, a local non-profit organization. Byron is a licensed attorney in Colorado