Back to Events
3 Day "Door Knocking" Field Work Intensive
Saturday, September 12, 2020
at
9:00 AM (MDT)
to Monday, September 14, 2020 at 5:00 PM (MDT)
Locations are TBD based on the field work
* Registration open until 9/11/20 at 12:00 AM ()
Event Details
3 Day One on One Training: (Spouse or family member included)
DAY 1 :
◦Tony will plot a course of foreclosure properties and we will visit each property and knock on the door to inquire if they want to sell. We drive the entire neighborhood knocking on every door that has even the slightest sign of "no pride of ownership". By doing this, we find divorce situations, probate, nursing home, loss of job, Behind on HOA, Absentee owners, tired landlords, Out of work property owners, and behind on payment situations. Then we get on the computer and do ownership searches, Title Searches, comps, taxes, and determine which are the best deals and write offers.
DAY 2:
◦More of the same as day one, but perhaps a different zipcode. We will go out to find as many "hidden market" properties as possible. We will knock on doors, talk to owners, neighbors, and contractors throughout the day and accumulate a big list of distressed properties with no for sale signs. We will also be analyzing and estimating throughout the day.
DAY 3:
◦Follow up on all the leads we have found and prioritize any leads, Call Sellers, & send letters where needed and make a gameplan for the student for ongoing succsess. There may be a trip to the courthouse , for the purpose of getting information that may not be online.
◦All deals are 100% for the student. No money needed for the deals, Because of the various techniques you learn.
For More Information: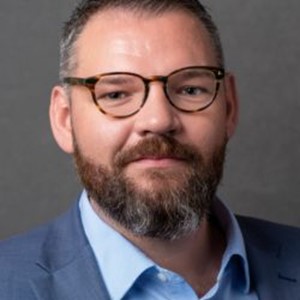 Troy Miller
3 Day Intensive comes with Home Study Course which includes:
This Home Study System is Brand New. It is designed for Right Now. Tony uses it daily for his own investments.
16 – Training DVD's
6 – Audio CD's on a Thumb drive
2 - manuals
1 – Forms CD
SUPPORT: Tony's Cellphone and email
SYSTEM COMES WITH ONE YEAR OF WEEKLY "LIVE" TRAINING WEBINARS