Back to Events
5 Levels of Asset Protection for Real Estate Investors
with Pamela Maass, Law Mother
Wednesday, September 21, 2022
VIRTUAL MEETING (ZOOM LINK)
Event Details
Real estate investors face more risk than other investors. This training will cover estate planning and business law strategies for protecting real estate and other assets.
This webinar covers:
1) Learn how to safeguard your assets
2) Understand pitfalls to avoid
3) Discover legal strategies for asset protection and wealth preservation
For More Information: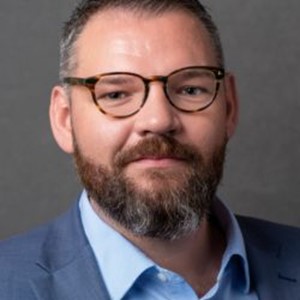 Troy Miller
Our Presenter: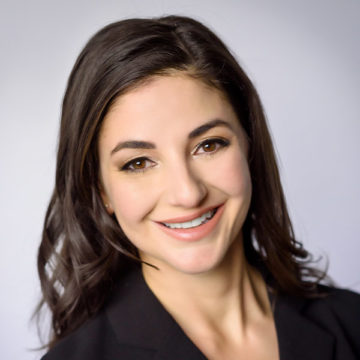 Pamela was recently recognized by 5280 Magazine, Colorado Parent Magazine, and Super Lawyer as a Top Estate Planning lawyer for 2022. Law Mother is an Estate Planning and Asset Protection Law Firm helping Colorado clients statewide. Pamela and her team help families and business owners protect their future and loved ones. Pamela started her career as a Deputy District Attorney in Boulder, she has over 40 jury trials under her belt and she uses her litigation experience to help her clients plan in a way to keep their loved ones out of court and conflict. Pamela earned her B.S. in Industrial Engineering, M.S. in Civil Engineering and J.D. in Law.