Back to Events
"5 Most Overlooked Things That Make A Successful Business" WEBINAR
Thursday, May 25, 2023
Event Details
Running a business is hard. In fact, 3 out of 4 eventually fail and have to close their doors.
But it doesn't have to be that way!
We want to help you avoid being a statistic, so we've arranged an exclusive opportunity for you to gain invaluable insights from an expert who's helped and worked with hundreds of businesses with tremendous success.
Jason Wojo, winner of KEAPs 2022 ICON Award for Business of the Year (out of 200,000 businesses), has seen what works and what doesn't, and will be sharing it on our upcoming live webinar: "The Top 5 Secrets of Successful Business Owners."
So if you have a business and have already felt the burden of never-ending work and the stress that comes with it…
Or if you're someone who wants to have a REAL business at some point (not just a side hustle where you flip 1-2 properties per year or have a rental or two)...
In this power-packed live training, you will discover:
The key strategies behind their remarkable success.

The mindset shifts that differentiate them from the rest.

Proven tactics for driving sustainable growth.

Insider tips on effective leadership and team building.

Actionable steps to implement their secrets in your own business.
Here's a glimpse of what you can expect:
Hear real-life stories and case studies from thriving business owners.

Gain actionable, practical advice on overcoming challenges and driving growth.

Discover the mindset shifts that separate successful entrepreneur from the rest.

Learn proven techniques to build a business that doesn't require you to run it.
For More Information: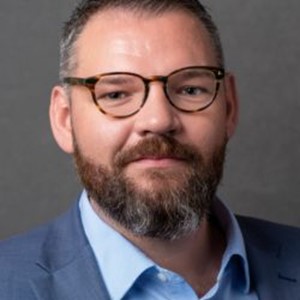 Troy Miller