Back to Events
Advanced Probate Training for Investors
Learn How to Tap Into the Estimated Trillion Dollar Probate Market

Saturday, May 22, 2021
VIRTUAL MEETING (ZOOM LINK)
* Registration open until 5/22/21 at 12:00 PM (MST)
Event Details
Advanced Probate Training for Investors
Many of us investors are facing the same problem today…lack of inventory of good properties to buy. Have you noticed that the deals that come across your desk having slimmer and slimmer margins? Construction costs are going up, properties on the market are selling for top dollar, and there is just a general shortage of properties to buy in many areas. Learning to work with probate real estate can solve these problems and deliver off market deals with huge profits!
9:00 am Why Probate Real Estate?
In this session Kevin shares why investors should even consider working in Probate Real Estate:
Why are there such great deals in probate?
What do most investors overlook in probate properties
How to find the deals
9:15 am Making the First Contact
Probate marketing can be counterintuitive. Often one must take totally different actions than their experience outside of probate real estate would have guided them to take. In this session you will learn:
To understand the counter-intuitive nature of Probate Marketing
Help the family…help yourself!
The value at the courthouse
The Golden Key to ALL Marketing
Case study
Q&A
10:15 am What is the Probate Process?
Understanding the probate real estate sales process in your local area will give you an advantage over other investors and real estate professionals. In this session you will learn:
What you should know to close a deal!
The 3 Phases of Probate
Heirship simplified
What is the Uniform Probate Code?
Case Study
Q&A
11:15 am Identify Opportunities to Make Money
The best way to make money from probate real estate is to buy probate properties. However, there are numerous other ways to make money. In this session you will learn:
Information that gives you the advantage to win the deal!
8 more ways to make money in Probate Real Estate (that's 15+ total!)
Information to share with the heirs that make them want to work with you
Case Study
Q&A
For More Information: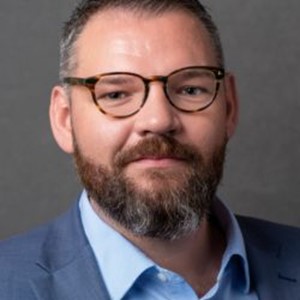 Troy Miller
Course Bonus: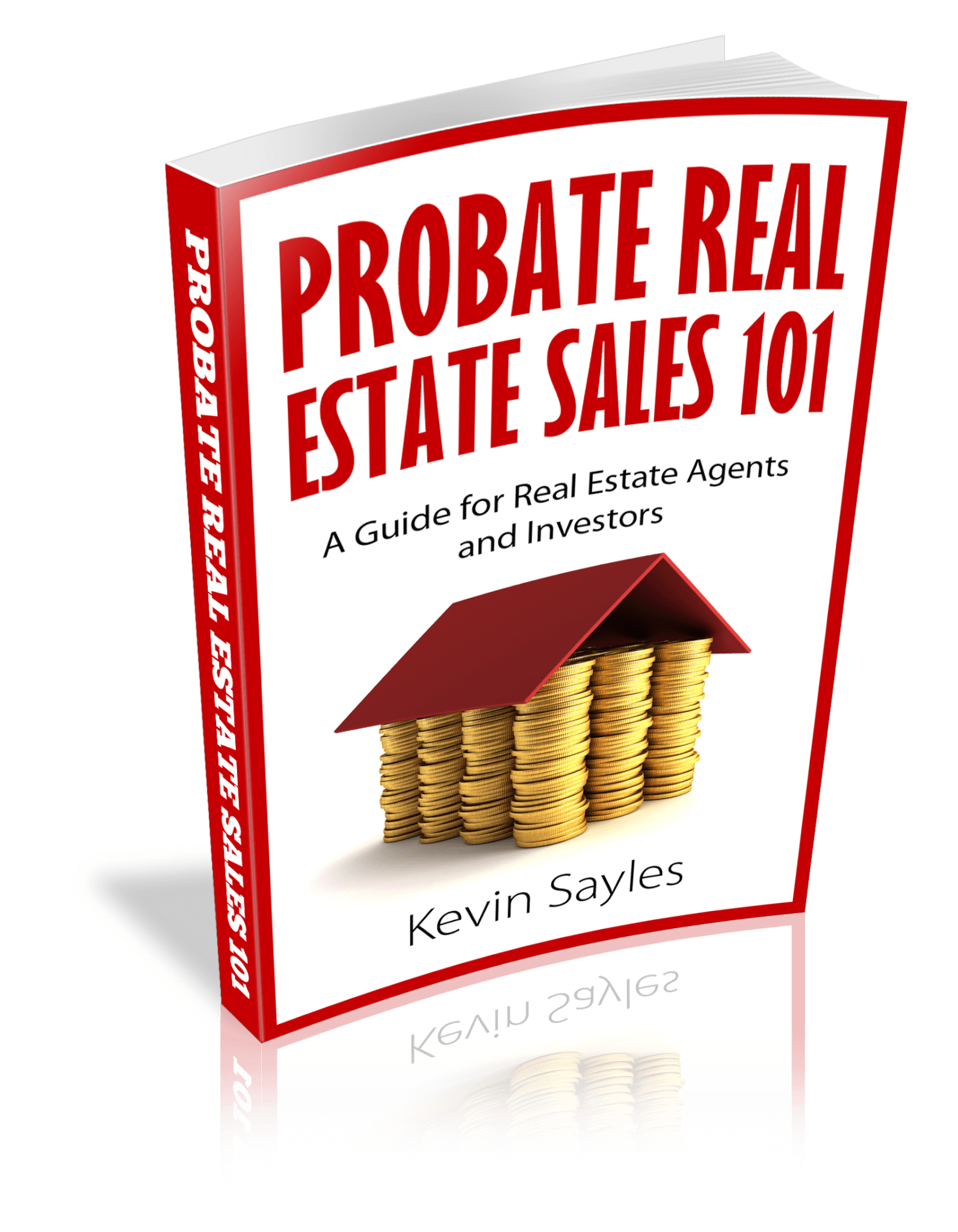 Attendees Receive a copy of Kevin Sales Book, "Probate Real Estate Sales 101" to read prior to the workshop
Are you an investor who is interested in learning about Probate Real Estate Sales? Are you a real estate agent that wants to develop a steady stream of real estate listings in your business? Do you want to take advantage of the Trillions of dollars of property passing through the probate courts? If you answered yes to any of the above, then you need to learn the probate real estate sale process and how to pluck these gems from the court system.
Our Presenter: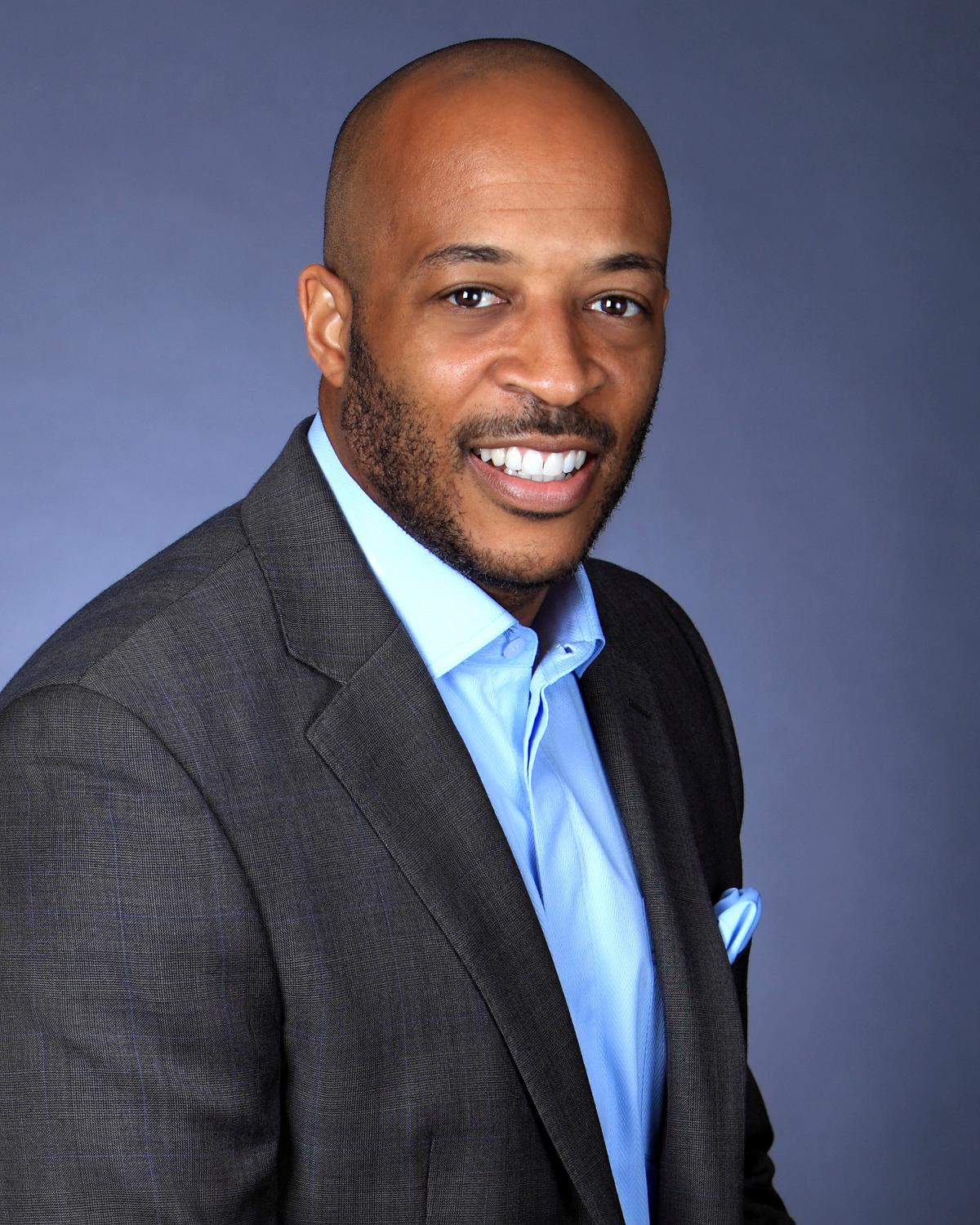 Kevin Sayles is a probate specialist. He has worked on over 15,000 real estate transactions as a title account executive. He has worked on countless probate transactions including, probate sales, trust sales, conservatorships, heir buyouts, refinances, and more. He also possesses a well-established background and years of experience in commercial real estate transactions. Kevin regularly speaks to real estate audiences, leading probate and real estate investing courses in southern California. In his "no fluff" book, Probate Real Estate Sales 101, Kevin has poured his 20+ years of work experiences into training others on how to carve out a share of the probate real estate sales niche.