Back to Events
ICOR's Beginner Investor Subgroup
Thursday, April 7, 2022
VIRTUAL MEETING (ZOOM LINK)
Event Details
The Beginning Investor Subgroup and is geared for the new investors (less than 3 deals). Led by ICOR member Aria Khosravi, this subgroup meets on the first Thursday of every month. Join other new investors in a small group setting to share ideas, ask questions, and network. Aria may bring in guest speakers to provide you additional information on a wide area of topics.
Meeting Agenda:
6:00 pm: Introductions & Networking
6:15 pm: Topic Conversation
6:45 pm: Q&A & Discussion
7:00 pm: Investor Hot Seat & Accountability Circle
7:30 pm: Wrap Up
The Beginner Investor Subgroup meets on the first Thursday of the month
For More Information: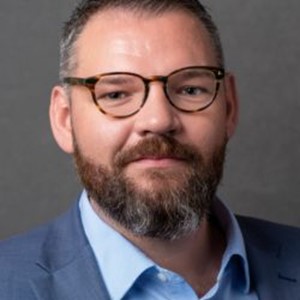 Troy Miller
*This subgroup is free to attend with ICOR Membership.
Guests are also welcome to attend, and there is a $10 guest fee.
Pre-registration is recommended.