Back to Events
Build Your Own Lending Stockpile
Wednesday, September 27, 2023
VIRTUAL MEETING (ZOOM LINK)
Event Details
Are you a real estate investor tired of the constraints and unpredictability of traditional lenders?

Dive into the world of "Build Your Own Lending Stockpile: The best kept secret in creative financing."

Unlock a transformative, yet little known, strategy that empowers you to become your own bank. Imagine a future where you control your financial destiny, with a stockpile ready to fuel your next venture. Imagine a life where you never had to borrow from an outside lender again. Imagine a life without the bank.

Join us for this 90 minute webinar, where you'll learn how to accomplish just that.
For More Information: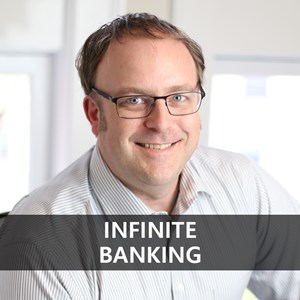 Jason K Powers
Wealth Advisor
(303)957-9175