Back to Events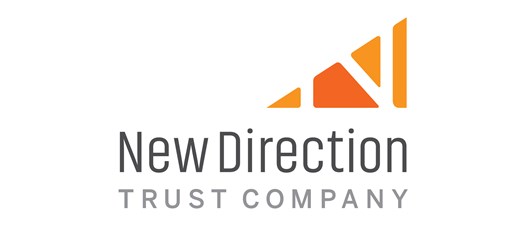 Creative Financing: Understanding Small Dollar Deals & Self-Directed IRAs
Saturday, April 24, 2021
VIRTUAL MEETING (ZOOM LINK)
Event Details
Creative Financing: Understanding Small Dollar Deals & Self-Directed IRAs
9:00 AM | Welcomes & Introductions
9:10 AM | Mindset:
There are a lot of reasons to stay out of the real estate market right now. There's no inventory, prices are too high, there is too much competition, the timing's not good, and so on and so on. The truth is you can always find a reason to sit on the sidelines. The most important skill you can develop is the mindset. Get inspired to develop a "can do" mindset by hearing from unlikely people who have found success investing in real estate.
9:55 AM | Small Dollar Deals:
Don't let a lack of funds discourage you from taking action. Learn about three methods of investing with smaller amounts of money.
Wrap Loans (Brad Weed, NoCo Invests)
Partnering (Chris Tanner, New Direction Trust)
Mobile Homes (Duke Marquiss, DK & L Investments)
10:55 AM | Break
11:05 AM | The Power of Self-Directed Retirement Accounts:
Bill Humphrey, the CEO, and Co-Founder of New Direction Trust Company will explore the advantages of using your retirement funds, or possibly someone else's retirement funds as a funding source for investments. Bill will also focus on the leverage you can create by utilizing tax-free accounts like the Roth IRA, HSA, and Solo Roth 401(K). (45 minutes)
11:50 AM | Putting the Deal Together Q&A Panel:
Bill Humphrey – Self-Directed Retirement Accounts
Duke Marquiss – Mobile Homes, Private Lending
Brad Weed – Wrap Mortgages, Private Lending
For More Information: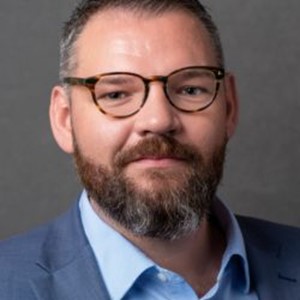 Troy Miller
Our Presenters
---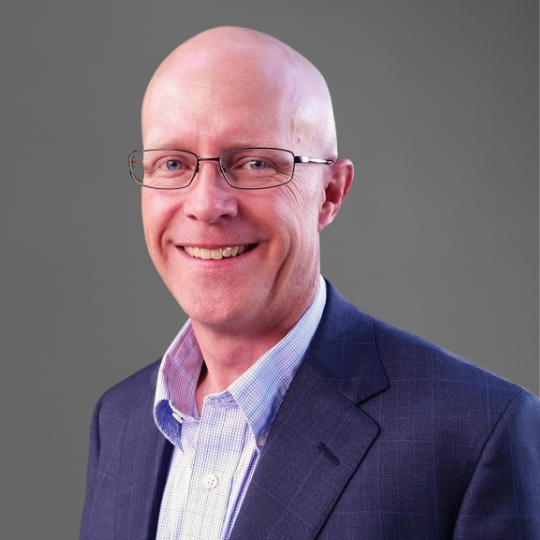 Chris Tanner, Business Development Manager at New Direction Trust
Chris has assisted hundreds of clients with their self-directed retirement plans. He personally utilizes self-directed retirement funds to invest in long term rentals, tax liens, and private loans.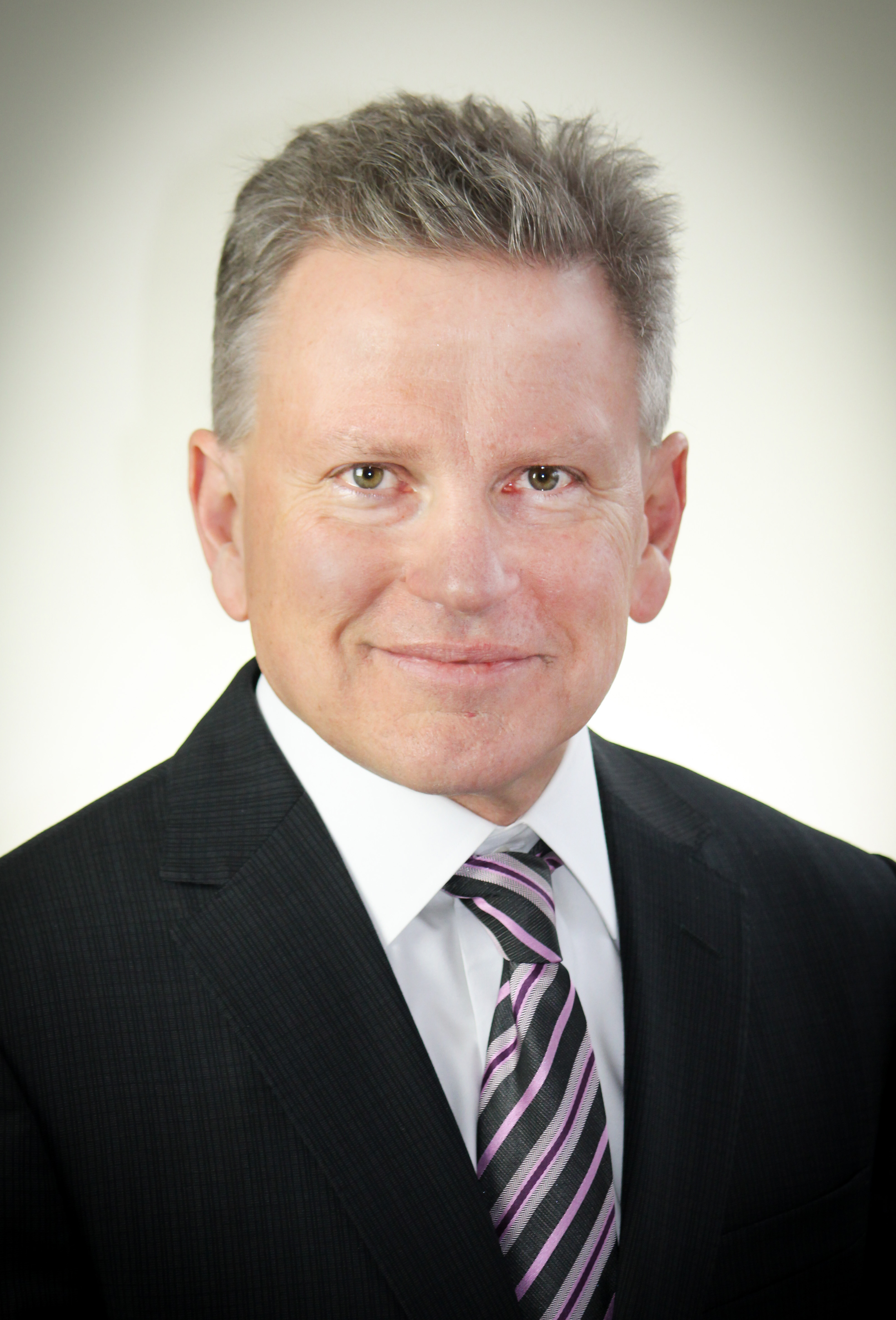 Bill Humphrey, Co-Founder & CEO
Bill Humphrey is the co-founder and CEO of New Direction Trust Company. Bill is recognized in the industry as an expert in self-directed IRAs, HSAs and other tax-advantaged accounts, as well as the IRS codes pertaining to these investments. An experienced Certified Public Accountant, Bill has focused on income tax, auditing, tax-related real estate issues and forensic accounting for more than 20 years, which he draws upon in his daily work with financial and real estate professionals as well as clients. Bill received his Bachelor of Science degree in Business from the University of North Carolina, Chapel Hill, with a concentration in accounting and computer science.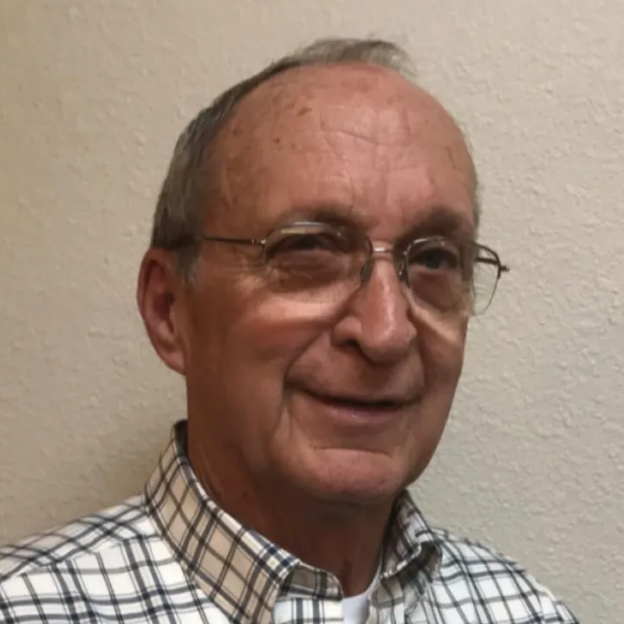 Duke Marquiss, a Fort Collins investor,
Duke has extensive experience in real estate lending. Originating residential loans that were brokered to wholesale lenders and commercial loans for Insurance companies. Duke is able to analyze a property for income and expenses to meet the needs of lenders according to their underwriting guidelines as well as packaging them for sale. Duke has brokered in excess of $50,000,000 of real estate loans and personally managed the production of 5 loan officers, two loan processors, and an underwriter.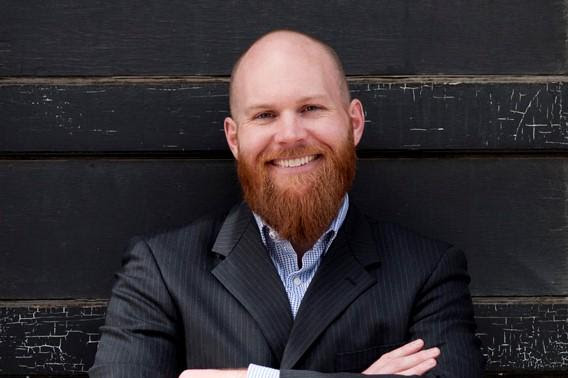 Brad Weed is a real estate investor in northern Colorado and southern Wyoming, having exited over 30 flips and holds single-family and multifamily investments. Additionally, Brad is a private lender for fix-and-flip and other investment loans. Brad is a mechanical engineer and MBA by training. He transitioned to full-time real estate in early 2017 and has been investing in real estate in parallel with his self-directed 401k and self-directed IRA. Brad has experience in fundraising, private lending, wraps, subject-to, lease-option, 1031, buying on seller finance, and extensive marketing for off-market properties.