Back to Events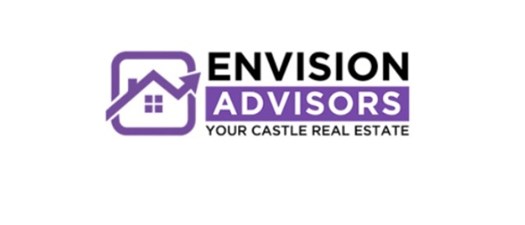 Finding Affordable Deals in Colorado & Beyond: Deal Finding Expedition
Pueblo | Greeley | Out of State
Monday, January 31, 2022
at
6:00 PM (MST)
to Wednesday, February 2, 2022 at 7:30 PM (MST)
VIRTUAL MEETING (ZOOM LINK)
Event Details
Monday, January 31st: Pueblo, Colorado | 6-8:00 pm


Tuesday, February 1st: Greeley, Colorado | 6-8:00 pm


Wednesday, February 2nd: Investing Out of State | 6-8:00 pm
The current hyper-caffeinated housing market isn't just isolated to Colorado or even the US, for the matter. Most real estate economists and experts largely agree that the fundamentals of the present housing upswing are strong—unlike the glasshouse that was in 2008.
The critical questions for many of us: Are there or where are affordable homes in stable Colorado and US cities?
This virtual market tour looks at Colorado's secondary markets, specifically where and what opportunities are in each market, followed by how to explore out-of-state markets. Ultimately, our goal with the series is to "live where you want and invest where the numbers make sense."
Each night, we will take a deep dive and focus on marketplaces and investing strategies that work for the respective market.
Each night, we will explore:
An in-depth market analysis
Look at recently sold or available properties to showcase studies on comparative numbers for:

Single-Family Rentals
Single Family Rehab
Multifamily

You will be guided through each market with a local market expert to take questions and give you the resources to move on opportunities if the market makes sense for you
For More Information: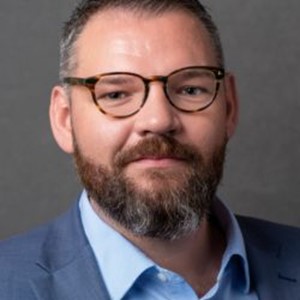 Troy Miller
Market Guides by Location: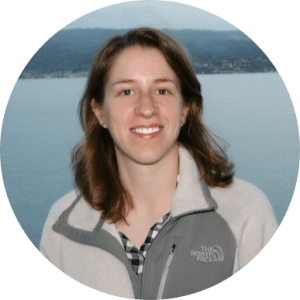 Jenny Bayless, Envision Advisors | Jenny is an investor and investor-friendly agent. She owns a handful of rental properties in Colorado Springs. She has performed value add methodology such as BRRRR to optimize the performance of her portfolio while efficiently managing it. She has experience in obtaining deals through MLS, wholesale, networking, and FSBO; she also has experience with multiple different finance sources such as conventional, hard money, and seller financing (both sides).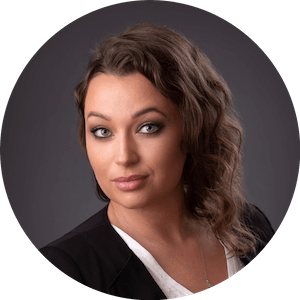 Leah Keeling, Envision Advisors | Colorado Springs and Southern Colorado is such a stunning place to live, which is why Leah is proud to call it home. With deep roots in La Veta, Colorado, she came to the Colorado Springs area in 1995. Since becoming a licensed Realtor, Leah has gained experience working with first-time home buyers, investors, and also in vacant land sales.
Leah is a dedicated Realtor who is known to work tirelessly for her clients. She's knowledgeable in multiple Southern Colorado markets and will go above and beyond to help her clients achieve their Real Estate investment goals.
---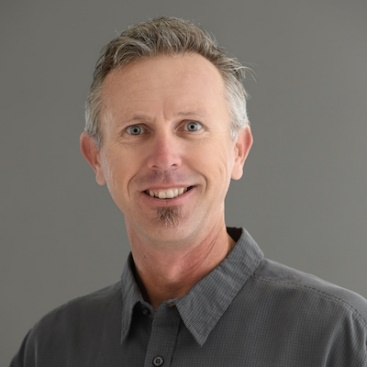 Jeff Fox, ATLAS Real Estate | Jeff is a Colorado native that grew up in the Denver area. Shortly after graduating from Colorado State University with a degree in Business Administration, he moved to Durango, CO where he lived for 22 years. Jeff has 26 years of experience growing small to mid-sized companies in a sales and marketing role. He purchased his first personal real estate investment in 2005 and was immediately hooked. Today he owns investments in Colorado, Indiana, Tennessee, Arizona, and Texas. In 2010 Jeff successfully graduated from the College for Financial Planning and passed the National Certification Exam, but then opted to focus on real estate instead of Wall Street.
Jeff's mission is to help his friends and family create financial independence and live the life of their dreams through smart real estate investments. He has a deep understanding of the market and knows how to advise his clients, especially because he has been through the process personally, investing in 25 homes individually and in 135 properties with partners.
---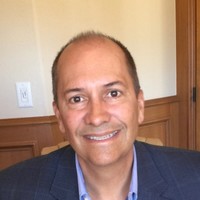 Travis Abbott, Invest1 Properties | Travis has been an active real estate investor since 1996. He has purchased, renovated, rented, and sold more than 500 commercial and residential properties in the last eight years in Colorado, Kansas, and Missouri. Travis has a well-earned perspective on how to get started in real estate on both the buy-side and the sell-side. Travis previously worked as a mortgage broker and operated a $300M mortgage bank.
---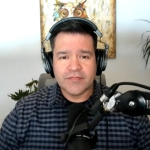 Benson Juarez, Managing Partner of Privy, whose mission is to help you close more deals using technology and resources to eliminate the need for expensive guru education. We want to help you reach your goals as quickly as possible.