Back to Events
ICOR's Deal Finding Subgroup
Powered by Privy
Tuesday, February 22, 2022
VIRTUAL MEETING (ZOOM LINK)
Event Details
Join ICOR for the New focus group called...

The Deal Finding Subgroup (DFG):

the 4th Tuesday of the Month
The Colorado market can be extremely challenging to find good deals, regardless of your chosen investment strategy.
We're going to discuss some of the strategies that the pros are using to locate good deals.


We're going to talk about what's working and what isn't working to find opportunities right here in the Front Range but also techniques that you can use to find deals virtually in other markets.


We're also going to have guest speakers from many different strategies like wholesaling, fix-n-flipping, long-term rentals, short-term rentals, seller financing, subject-to, and others.
This is going to be a group where we just don't talk about these strategies but also ways to implement them into your business. We're looking forward to having you join us!
For More Information: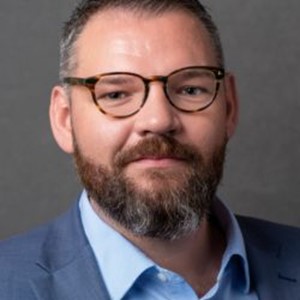 Troy Miller
Meeting Agenda

:
6:15 pm: Networking
6:15 - 7:30 pm: Main presentation or formal discussion