Back to Events
Deal Structuring & Creative Financing: The Post- Pandemic Investor Toolbox
Creative Financing Workshop

Saturday, August 21, 2021
Event Details
You know how tight supply is. You heard Troy Miller ask the question "Where is inventory going to come from?"
During this event, Chris McClatchey will show you:
an entirely forgotten source of supply,
how to source this supply,
how to contact the owner
unique ways of structuring deals specifically for this source of investment housing
This Event is for
Single

AND

Multi-Family Investors

!
Are You…
Tired of a lack of inventory?
Tired of using the same marketing as everyone else?
Tired of not getting any Deals?
Tired of a lack of inventory on the MLS?
Tired of being in Multiple-Offer
Situations?
Then be sure to learn from Chris!
Real Estate investing is supposed to lead to extra cash, provide you with extra time and create massive amounts of wealth to free you from the financial pressures of everyday life.
The challenge is you don't have any leads…. you're not doing any deals…and you're frustrated with all of the competition from other investors.
Chris prides himself on the ability to build multi-million dollar real estate portfolios using creative financing techniques, private lenders, partnerships, and retirement accounts.
Chris will cover:
How you can find deals with "No Money Down."
How you will find leads other investors can't.
How to Create your Avatar Seller
Learn to Look for Sellers not Properties
How you can put thousands of dollars in your pocket at closing.
The strategies that will get you properties FREE & CLEAR in a few years.
How you can communicate with sellers so they give you seller financing.
The skills you need to influence sellers to sell their property to you at 0% interest.
How to get the sellers from a No to a YES by utilizing a 7 Touch Approach
How you can double and triple the number of deals you are doing now. Giving the seller what they NEED, so you can get what you WANT.
For More Information: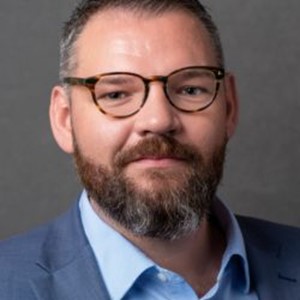 Troy Miller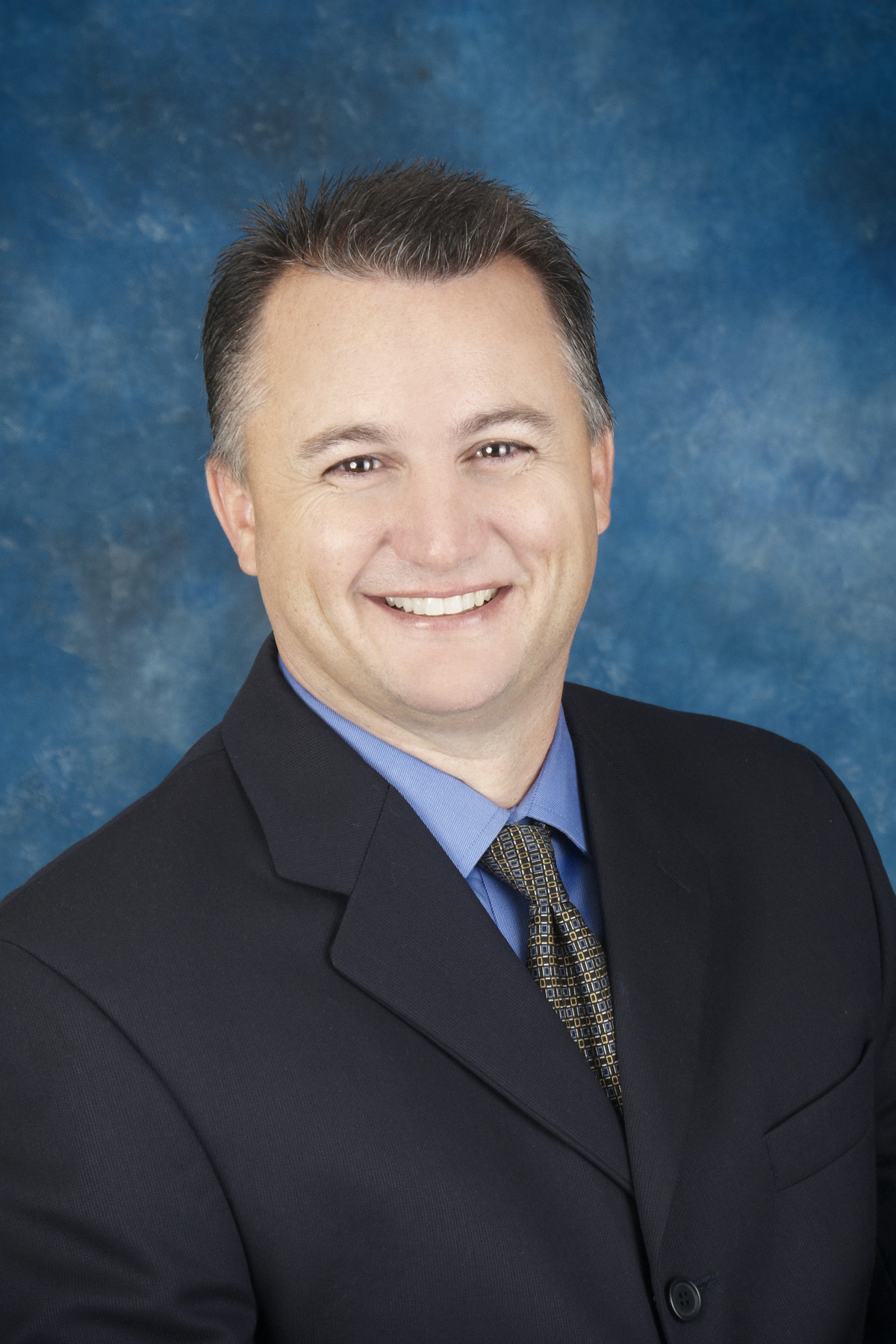 Chris McClatchey has been a Real Estate Investor and a licensed Attorney since 1997. As an attorney, he practiced Corporate and Insurance Litigation for the first five (5) years of his practice while residing in Ohio. Having moved to Florida in 2003, he became a licensed Attorney in Florida as well as a licensed Realtor. His law practice shifted to the area of Real Estate and he continues his practice focused on Real Estate Investment Companies and Partnerships. These companies have purchased real estate all over the United States. Although some of his holdings are currently outside the state of Florida, he now concentrates specifically in Brevard County, Florida.