Back to Events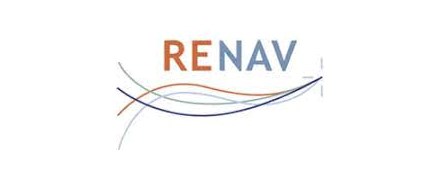 Finding Foreclosure Opportunities *Webinar*
Part I of our Foreclosure Webinar Series
Wednesday, October 19, 2022
VIRTUAL MEETING (ZOOM LINK)
Event Details
Did you know that 85% of distressed properties are not listed on the MLS?

Come learn when and how you can find these secret, unlisted opportunities. If you are looking for access to real investment opportunities with less competition, you should plan to attend this event!

• Strategies to find these mostly UNLISTED properties and avoid competition
• Law changes that affect distressed owners
• Timing is everything – when do you want to get these listings/deals
• Short Sale, Foreclosure, and REO Resources (where to find these mostly UNLISTED properties)
• How auctions are held
• Search Tools – find in seconds what used to take hours
• Distressed property trends – the LOCAL numbers, stats, and shadow market

Join ICOR for Part II, Wednesday, October 26th at 6:30 pm, of our Foreclosure Webinar Series as we focus on Buying Houses That are Behind in Their Payments but Not Yet In Foreclosure
For More Information: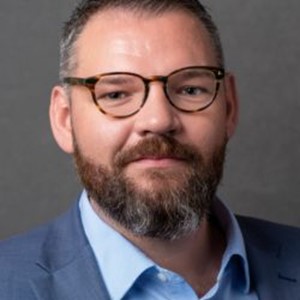 Troy Miller
Our Presenter: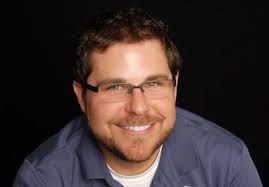 Aaron is 3rd generation Realtor and real estate investor who has invested in over 130 properties, played a role in helping over 700 families buy or sell a home, and has taught thousands of Realtors and investors how to build and sustain their business.
As co-owner of Renav.com, Aaron is constantly engaged as a consultant and speaker at local and statewide conventions and events because of his no-nonsense and honest approach to helping people find investment and listing opportunities before, at, and after foreclosure auction. Students of Aaron's training include thousands of investors, Realtors, attorneys, and government officials. He also loves to travel and spend time with his wife Sarah, son Ben, and daughter Abby.