Back to Events
Event Details
If you could TRIPLE the income from your Single Family rental property while having true IMPACT... would you?

According to the Latest figures from the US Government, here are 70,000,000 people facing housing insecurity today. That is a huge problem, and the good news is, there is a Very Lucrative Solution. And the answer is Gene Guarino & Sherri Candelario, the founders of the Shared Housing Academy, will share the 4H2F Formula and his little-known SECRET in this session.
In this session:

1. You'll learn how to turn a single-family home into $3,000 to $10,000 or more in Monthly Cash Flow.

2. You'll learn how to tap into BILLIONS of dollars available to real estate investors just like you.

3. You'll discover how the "4 Homes To Freedom" Formula can set you free in 18 months or less.

4. Learn how to Attract tenants that will respect your property while collecting guaranteed rent payments

5. Learn Why Rent & Eviction Moratoriums DO NOT APPLY using the "4 Homes to Freedom" Formula
You will learn how to capitalize on this mega-trend opportunity and become financially resilient in any market to come! Gene will introduce you to Sherri Candelario PhD. the country's leading authority on the topic of Recovery
Housing. Don't miss your opportunity to have true IMPACT & maximize your cash flow using the 4 Homes to Freedom Formula
For More Information: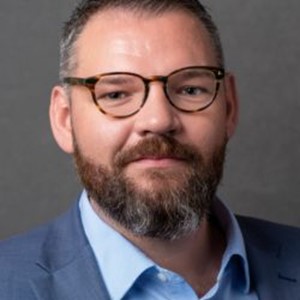 Troy Miller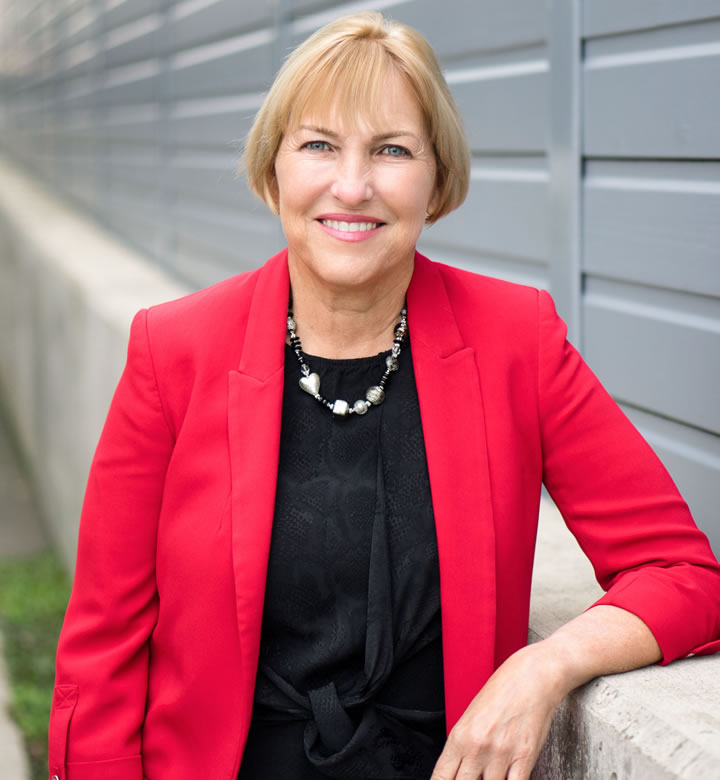 Sherri Candelario, Ph.D. is the co-founder of Kate's House Foundation™, the first nationally accredited sober living homes in Washington state. Kate's House are the first accredited homes to have medically approved treatments for co-occurring disorders of mental health and substance use disorder. Sherri earned her doctorate in pharmacology from the University of Washington Medical School. Sherri is an expert on how opioids work in the brain and has co-authored many peer-reviewed research papers on how opioids function and the methods of blocking the drug.
Sherri is a federally registered patent counsel and founded the patent practices in several pioneering biotech companies in Seattle and California, many that focus on diagnostics. Seattle is a hub of innovation and Sherri has been a part of developing data-driven science for several companies that have gone public.
After experiencing sober living recovery homes with a family member, Sherri, and her husband, Frank said "we can do better" for all people with housing insecurity. "We will own the real estate in great neighborhoods and provide a launching pad for people with housing needs". We developed a model of charging by the bed for homes in great neighborhoods. The outcome was superior housing, federal and state contracts and people regaining their lives.