Back to Events
How to start or Revamp your Real Estate investing Career in this new market
Wednesday, September 13, 2023
VIRTUAL MEETING (ZOOM LINK)
Event Details
Please Join as we talk to 3 women who have built successful Real Estate Investing careers with Creative Deals and Creative Financing!

We are going to tackle the topics most investors don't.

Marketing
Negotiating
And the SCRIPTS that get sellers to say YES to your creative finance offers!

We have all been inundated with Investing classes that teach you HOW to Structure different kinds of deals over the last 5 years, but how many of them teach you the marketing you need to do to FIND these sellers? What copy do you use to get these people to call you? How many teach you exactly WHAT to say to get these sellers to say YES?

Please join Maria Giordano, Lindsey Jensen, and Courtney Fricke as they take a deep dive into several different creative deals they have done. They will be going over HOW they got the deal, the structure of the deal, and the Negotiation techniques used to get the seller to YES!

We will be going over:

Seller Financing
Subject-To
Master Leasing

Make sure to register fast as there are only so many people that can join this zoom call, and this is not something you will want to miss. We don't know when we will be going over this again!
For More Information: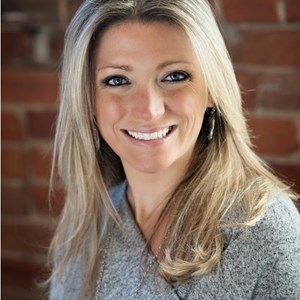 Lindsey Jensen
Creative Real Estate Investor
(719)440-5179