Back to Events
Event Details
Lessons in Notes: "Watching a Mortgage Crisis in Slow Motion"
Are you surviving or thriving in this Covid-19 situation? We are in the beginning stages of a massive mortgage meltdown and we will be revealing the data behind it and how you can profit from it. NoteSchool is helping investors nationwide open their eyes to something COVID has created!
NoteSchool will teach the world of creative finance and real estate notes and can show you some simple adjustments to your business to really THRIVE during and after a pandemic! Learn how to help your seller (who is hurting right now, your lender (who is hurting right now), and even your buyers (who are hurting right now)! Come join us for a 90-minute presentation on creative financing and real estate notes and find out why you CAN NOT AFFORD to lack this knowledge RIGHT NOW!
Why attend

Covid-19 changed the landscape of investing…This could be the TIMELIEST information you hear during the pandemic. A lot of investors are either quitting or doubling down on strategies that worked in the past…in 90 minutes you will see how to work smarter and THRIVE during and after a Pandemic!
Inventory- Learn how to beat your competition on price and make MORE money than your typical deal!

Who should attend

These strategies apply to all real estate investors- brand new, active, passive, and even the "ninja's" who do 150+ deals a year!

What you will Discover

How you can win big by timing the current Mortgage crisis
How to double your profits without having to Spend an Extra Dollar on Marketing
Passive Investing- Be the Bank- no tenants, no toilets, no turnover!
How to wholesale a note for an "assignment fee" and that it's much easier to "flip" a note than a house.
So much more!
Agenda:
6:00 pm - Sharing Success
6:30 pm - Market Update & News
7:15 pm - Association News
7:30 pm - Main Presentation
8:45 pm - Meeting Adjourned
For More Information: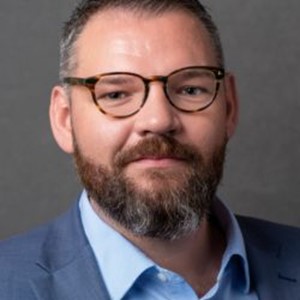 Troy Miller