Back to Events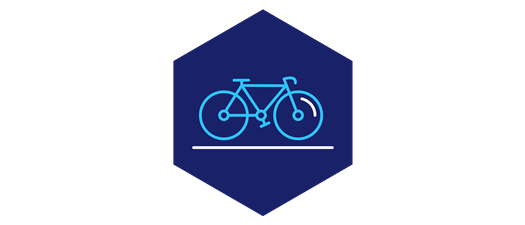 Northern Colorado Chapter | Creative Deal Structuring & Financing
"How to Make the Impossible Deal Possible!"
Thursday, April 14, 2022
Event Details
Are you the 'go-to' person in your area? The person everyone turns to when uncomfortable situations arise?
Are you ready to get a 'knowledge' jump on your competition?
We believe the next one to three years will be filled with people in need and, if you are like us, you are anxious to sharpen your deal-structuring and deal-financing skills and go find opportunities to help!
When talking with a seller, it's about doing for, not doing to. It's about finding people to help and problems to solve. It's about having the knowledge and skills to help when your competition can't. It's about being prepared!
Will you know how to structure an opportunity into a win-win solution? We want to share with you some incredible deal structures!
This month we'll cover...
Why Creative deal structuring allows you to profit from real estate in more ways than just equity

Exchanging into a new property that you like better, makes you more money, and you don't have to pay taxes on it
Scale your real estate investing faster
How to open up more deals with less competition
How it allows you to make money in ANY market
What is Creative Deal Structuring (solving people's real estate problems) through:

Seller financing
Subject-to
Lease Option
Options
Financial Partners
For More Information: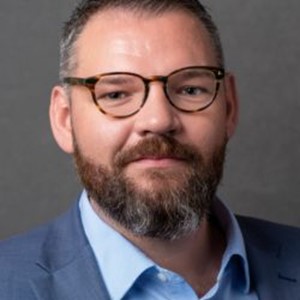 Troy Miller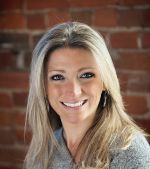 In April, ICOR turns to one of its own! Lindsey Jenson, Colorado Springs Member, discusses how she was sitting in your seat just six short years ago and quickly turned to and sharpened her creative deal structuring and financing skills. After sitting on the sidelines for ten years in the real estate industry, she quickly turned the tables slaying the market and competition, Through creative deal structuring and creative financing, Lindsey became the been-there-done-that investor and created' her New Generation Home Buyers real estate investing business.
Meetings are $15 for first-time & returning guests.
(Your guest fee can be applied to membership should you decide to join at the event)
Our Meeting Agenda
6:00 p –Market News and Update with optional networking

6:30 p – Haves & Wants

7:15 p – Main Meeting Presentation

8:45 p – Meeting Adjourn
*Meetings are FREE to members & $25.00 for guests