Back to Events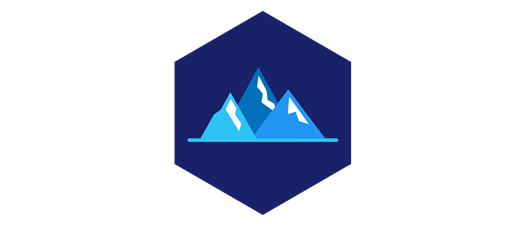 "Doubling Cashflow through ADU Investing":
Understanding Zoning, Permits, Construction, and Financing
Tuesday, August 9, 2022
Event Details
An accessory dwelling unit, or ADU, is a straightforward and old idea: having a second small dwelling right on the same lot (or attached to) as a traditional single-family house, such as:
an apartment over the garage
a tiny house (on a foundation) in the backyard
a basement apartment
As Colorado grapples with affordable and housing demand issues, cities across the state continue to relax zoning regulations to help offset the demand and create more affordable options.
Many investors see this as a value add to existing single-family rentals to double the cash flow on a single property. But before you even begin breaking ground, there are many things to consider, such as:
Is or will the property be zoned to allow for the unit?
Is my lot the appropriate size?
Should I consider a stick-build or a prefabricated unit?
Are there special permitting or criteria I should be aware of?
Is there special financing for ADUs?
What are the numbers on a unit to make it move-in ready?
What is the timeline for an average unit?
What am I missing?
Join ICOR in August for three local panels to answer these and other questions from our panel of "been there-done that" experts, including:
ADU-specific contractors
ADU-specific lenders
Active ADU investors
and city officials from Colorado Springs (8.9), Denver (8.10), and Northern Colorado (8.11).
Join us to learn and expand your rental portfolio with your existing single-family rentals!
Meetings are $15.99 for first-time & returning guests.
(Your guest fee can be applied to membership should you decide to join at the event)
Our Meeting Agenda
6:00 p –Market News and Update with optional networking

6:30 p – Haves & Wants

7:15 p – Main Meeting Presentation

8:45 p – Meeting Adjourn
*Meetings are FREE to members & $25.00 for guests.
For More Information: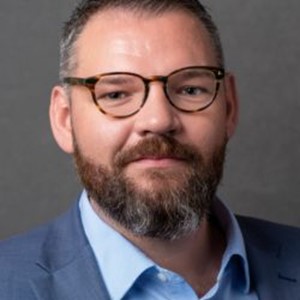 Troy Miller