Back to Events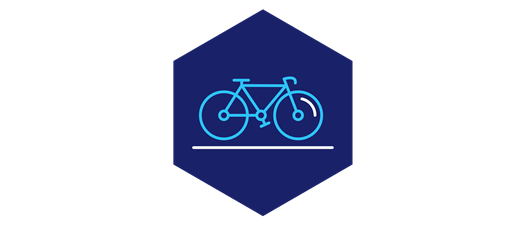 Adjusting Your Investing Strategy: A panel on today's strategies
A discussion on inflation, interest rates, cryptocurrency, and more
Monday, August 9, 2021
Event Details
In a recent conversation, Troy Miller, Executive Director of ICOR, talked with Larry Kendall, Co-Found of The Group Real Estate in Northern Colorado and Colorado Business Hall of Fame Inductee. In his forty-five-plus-year career in Colorado real estate, Larry was asked if he has ever seen a market like the one we are currently in. In short, his answer was a resounding, "NO!"
Larry went on to talk about "change" not necessarily related to real estate but stated there are various types of change that we experience:
Slow change: What we would typically allude to a real estate cycle slowly changing over time and is or has been cyclical
Fast change: What we experienced at the beginning of the pandemic. Overnight, lenders stopped lending, showings stopped, and the market stood still momentarily as we discovered what we were dealing with and how to navigate it
Structural change: When the rules as we knew them have changed, and suddenly the market operates and responds differently, and we must learn what the new rules are.
Larry stated that we are experiencing structural change, and we are slowly learning the market indicators and how to weigh them into our investing and adjust our real estate strategy.
In August, Join ICOR for a conversation on the new or updated market indicators, including interest rates, inflation, 1031 exchanges & estate tax change, the political-economic landscape, and even cryptocurrencies!
Our Meeting Agenda
6:00 p –Market News and Update with optional networking

6:30 p – Haves & Wants

7:15 p – Main Meeting Presentation

8:45 p – Meeting Adjourn
*Meetings are FREE to members & $25.00 for guests.
(Your guest fee can be applied to membership should you decide to join at the event)
For More Information: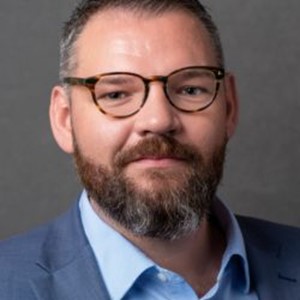 Troy Miller