Back to Events
"Predictions & Prescriptions" Expert Panel: Discussion on 2021 CO Investing
-Dealing with Certain Uncertainties-
Wednesday, January 13, 2021
* Registration open until 1/13/21 at 7:00 PM ()
Event Details
Prescriptions & Predictions Expert Panel:
Discussion on 2021 Colorado Investing
What does it mean to think at the margin? It means to think about your next step forward. The word "marginal" means "additional." The first glass of lemonade on a hot day quenches your thirst, but the next glass, maybe not so much. If you think at the margin, you are thinking about what the next or additional action means for you.
In today's real estate market, there are many things that will change at the margin. And changes at the margin can have a significant impact on the use of real estate. As we move forward into 2021, we are dealing with certain uncertainties, and why we are gathering Colorado's brightest and most successful investors for Prescriptions & Predictions Expert Panel: Discussion on 2021 Colorado Investing
Throughout 2020, you have heard us say that we certainly did not expect Colorado real estate to be nearly as hot as it was during a pandemic. But one of the most significant themes that we have heard from market experts was that COVID-19 did not create new trends BUT accelerated those underway. And at varying rates as well as in some new directions. It also spawned some new trends while stopping other existing trends dead in their tracks. We gather a panel of "Who's Who" of Colorado real estate and key trends, including:
Working from home and the new office dynamic
Suburban migration
Supply chain and demand
State and municipal policy
Affordable housing issues
Office & retail
Student Housing
And more
Join ICOR as we gather the brightest and most successful Colorado investors for a panel of "Prescriptions & Predictions" on navigating this uncertain and fluid time in real estate.
For More Information: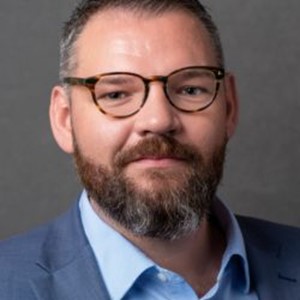 Troy Miller
Panel Includes:
Kim Hubbard, Merchants Mortgage

Demetri Fefes, Colorado Creative Real Estate Investor

Hope Byrne, Home Trust/Wholesaler

Bill McAfee, Empire Title
Agenda:

6:00 pm - Rising Tide Award Winners Announced

6:20 pm - ICOR News

6:30 pm - Main Presentation

8:00 pm - Meeting Adjourned
*Meetings are FREE to members & $14.99 for guests.