Back to Events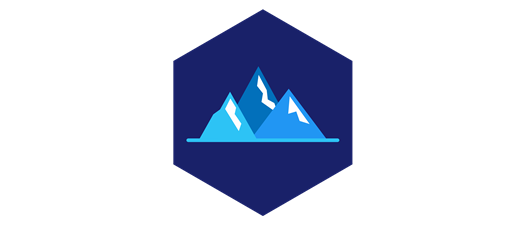 "Predictions & Prescriptions for 2022": Ask the REI Expert Roundtables
Tuesday, December 7, 2021
Event Details
Is a bubble or, at the very least, a correction coming? Only if investors lose their discipline. Fund managers raised huge amounts of cash to pick off a predicted wave of distressed and foreclosed properties as the pandemic raged. But those predictions fell flat. Market fundamentals held up remarkably well. Lenders cut borrowers a lot of slack—and that paid off for the most part. Most investors and lenders maintained restraint during the pandemic, limiting leverage and generally not overbuilding.
Altogether, what has become crystal clear is the central challenge and pivotal opportunity for single-family property investment through 2030: how to build out of the profoundly deep hole of housing supply while structural demand momentum grows and how to do it both affordably and sustainably.
The big question: Will that discipline last, especially as more investors turn their capital toward real estate?
In December, join ICOR, a host of real estate subject matter experts, to answer your burning questions and learn as they share their predictions and strategies heading into 2022! Areas that covered include:
Fix & Flip Strategy Opportunities to Pivot in 2022
Rentals – know when to hold 'em, know when to fold 'em
Continued legislative pressure affecting your ability to finance with retirement accounts
An outlook on real estate finance, interest rates, and the next 12 months
Alternative financing beyond mortgages or your retirement accounts
Emerging Out of State Markets for Affordable Housing
How inflation impacts your insurance policies
Changes and updates to tax codes for the new year
Join ICOR in December to start the new year off with information to give you the confidence and resources to make informed real estate decisions!
Also, in December, we are offering a holiday guest pass; we encourage you to bring family or colleagues looking to get an update or even learn about real estate, be ready to make your move in 2022!
Our Meeting Agenda
6:00 p –Market News and Update with optional networking

6:30 p – Haves & Wants

7:15 p – Main Meeting Presentation

8:45 p – Meeting Adjourn
For More Information: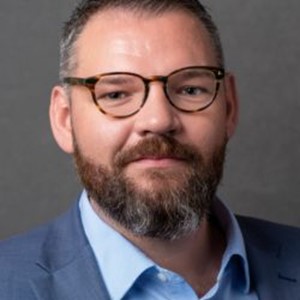 Troy Miller