Back to Events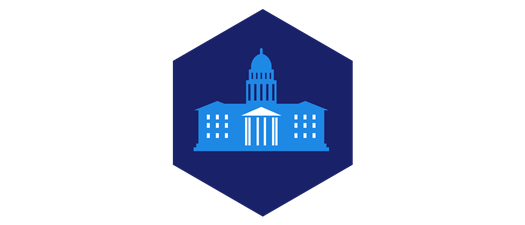 ICOR Denver Chapter | A Seasoned Colorado Investor Panel Discussion
"How Will You Be Affected by The Housing Correction?"
Wednesday, February 8, 2023
Event Details
In May of 2022, the market began its correction from a sellers' market to a more balanced market. Plus, movement from the FED led to high mortgage rates, squeezing the margins of investment deals for investors who rely on financing.
High mortgage rates leave less room for vacancy problems, maintenance issues, and other things that can go wrong with an investment property. Unless investors have the reserves to buy properties in cash, they'll be looking at a narrower segment of properties that can achieve the return they're looking for.
To get the best outcomes from your real estate transaction, you'll need to pay attention to the changing market and adapt accordingly. That's true for buyers, sellers, agents, and investors.


With the right strategy and some patience, anyone can weather the predicted housing correction—there may even be opportunities to profit from it.
In February, we are bringing to the table a panel of seasoned investors for each market, Colorado Springs (2.7), Denver (2.8), & Northern Colorado (2.9), to discuss the changes they have made over the past year AND WHY?
Our Goal this month is to talk not only about what is working but, more importantly, what isn't working and why you should avoid making those costly mistakes!
Our Meeting Agenda
6:00 p –Market News and Update with optional networking

6:30 p – Haves & Wants

7:15 p – Main Meeting Presentation

8:45 p – Meeting Adjourn
*Meetings are $15 for first-time & returning guests.
(Your guest fee can be applied to your membership should you decide to join at the event)
For More Information: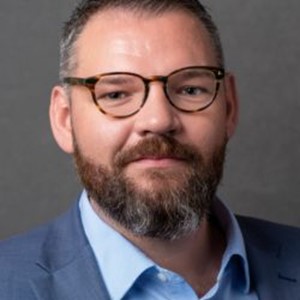 Troy Miller