Back to Events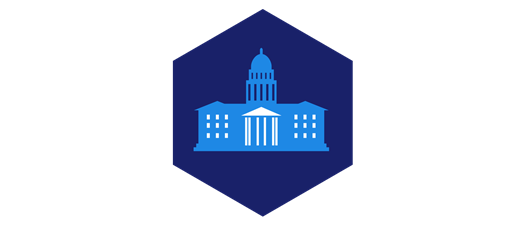 Raising Capital: "Partnering & Joint Venturing Your Way To Wealth"
with John Burley
Wednesday, January 11, 2023
Event Details
You've probably heard of "Private Equity", a method Wall Street used to raise money to buy literally tens of thousands of houses in the past decade. But you probably never thought that YOU could use the same basic strategies to raise money to get all the rentals you'd ever want, right?

John Burley has. In fact, he has a complete business model that allows him to get $10,000 cash on every property he and his partners buy, AND retain part of the ownership going forward. It's this strategy he'll be sharing, including:

How you can literally acquire all the properties you can manage, using other people's money and credit

Where to find your potential partners, and more importantly, what to say to them
How to get the holy trinity of cash, cash flow, and equity in every deal you do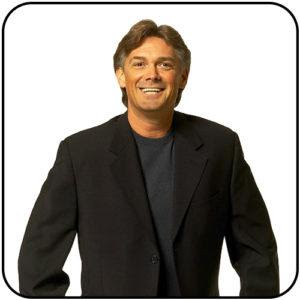 John has perfected his model to the point where he has personally completed over 2,000 deals. If you're looking for a way to fix your slow, broken, acquisition and management strategy, this is it.
John Burley has over 35 years' experience in real estate and is a best-selling author with over One Million Copies Sold. He is also the Featured Author in Donald Trump's Book, Wealth Building 101, and Robert Kiyosaki's, The Cash Flow Quadrant.
For More Information: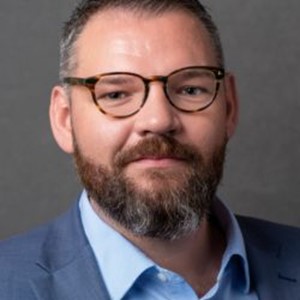 Troy Miller
Our Meeting Agenda
6:00 p –Market News and Update with optional networking

6:30 p – Haves & Wants

7:15 p – Main Meeting Presentation

8:45 p – Meeting Adjourn
*January's Meetings are FREE to members & Guests
(normally, as much as $20 per meeting!)

If you're new or haven't been to an ICOR meeting... "Come Back, Again, for the First Time!