Back to Events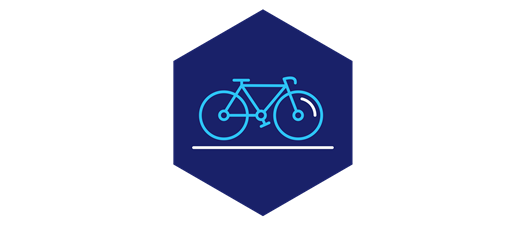 "Finding Deals in Today's Market" | Northern Colorado
A Panel of Master Marketers, Deal Finders, & Wholesalers
Monday, July 12, 2021
Event Details
In a recent MoneyTalks study, Denver-Aurora-Lakewood, Colorado, round out a nationwide list of the top 10 hardest places to buy a home. This lack of inventory isn't just Denver Metro or the state of Colorado, but rather the entire nation.
Investors and consumers alike are facing an inventory shortage that can be traced back to 2008. Coming out of the Great Recession, developers burnt by the previous housing crisis, have only met the current housing demand by 15%!
So where does opportunity exist? Some have called the current market, the "Perfect Storm" with high demand, high prices, low-interest rates, and material/labor pricing and shortage.
This month we are gathering Colorado's top real estate marketers, deal finders, and wholesalers to review case studies of:What do current deals look like?
What are current seller's needs?
How are buyers financing current deals?
What creative financing and acquisition strategies are being used?
What do margins look like including holding costs, materials, and ultimately timelines?
What is an acceptable deal flow in the current market?
And how have investors pivoted in this market?
Don't miss this REAL LIFE, REAL DEALS panel to help you dial in to increase your deal flow and direct you to opportunities by those who are experiencing success over the past year. Join ICOR in July to move closer to your next deal!
For More Information: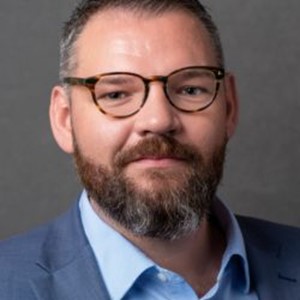 Troy Miller
Our Meeting Agenda
6:00 p –Market News and Update with optional networking

6:30 p – Haves & Wants

7:15 p – Main Meeting Presentation

8:45 p – Meeting Adjourn
Meetings are FREE for Members and $25 for first-time & returning guests.
(Your guest fee can be applied to membership should you decide to join at the event)