Back to Events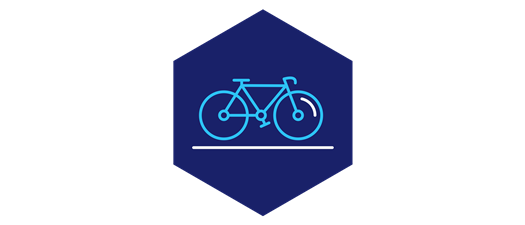 N. Colorado | The State of the State, from an Economic & Interest Rate View
Wednesday, July 13, 2022
VIRTUAL MEETING (ZOOM LINK)
Event Details
Join us in July for an insider's look at the Colorado economy and how real estate might be affected.
Economist Richard Wobbekind PhD, Associate Dean at the Leeds School of Business, University of Colorado Boulder, was a guest of the Federal Reserve Board at the May meeting in Atlanta.
Highlights:
The State of Interest Rates -- what changes are coming and when?
The economic outlook for both Colorado and the US overall.
Job & population growth in Colorado
Insights from the Fed's recent meeting
How global events will impact Colorado economically
After Rich's presentation, a panel of seasoned investors will analyze - in real time - the information Rich shared and how they will apply it to their investment strategies.
Don't miss:
Strategies for evaluating interest rate trajectories
Inflation analysis
Real estate market condition/trend analysis based on economic forecasts
How to utilize and monetize the information gleaned from Rich Wobbekind's expert analysis
Meetings are $15.99 for first-time & returning guests.
(Your guest fee can be applied to membership should you decide to join at the event)
Our Meeting Agenda
6:00 p –Market News and Update with optional networking

6:30 p – Haves & Wants

7:15 p – Main Meeting Presentation

8:45 p – Meeting Adjourn
*Meetings are FREE to members & $15.99 for guests.
For More Information: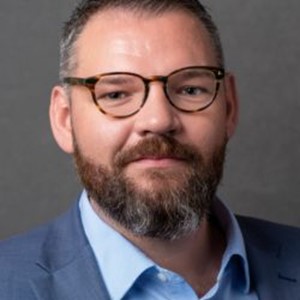 Troy Miller
Our Presenter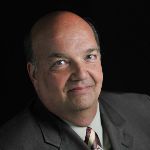 Richard L. Wobbekind is Associate Dean for Business & Government Relations, Senior Economist and Faculty Director of the Business Research Division and at the University of Colorado Boulder. He joined the faculty at the Leeds School of Business in 1985, and has served as an Associate Dean since 2000.
As Faculty Director of the Business Research Division his responsibilities include developing an annual consensus forecast of the Colorado economy and performing various economic impact assessments of the Colorado economy. Wobbekind also produces the quarterly Leeds Business Confidence Index for Colorado.
Rich is the past president of the National Association for Business Economics. He participates annually in the Kansas City Federal Reserve Bank Regional Economic Roundtable, and is a contributor to the Western Blue Chip forecast newsletter and the National Association of Business Economists Economic Outlook and Policy Surveys.
Rich is a member of the Governor's Revenue Estimating Advisory Committee and the Boulder Economic Council. He is an advisory board member for the Western Regional Science Association.
Wobbekind teaches MBA students in macroeconomics, public policy, and managerial economics. He has received three awards for teaching excellence from the students of the Leeds School. Wobbekind has lived in Colorado for more than 44 years and has spent much of his time studying the development of the Colorado and regional economies. He received a BA in economics from Bucknell University and an MA and Ph.D. in Economics from the University of Colorado at Boulder.