Back to Events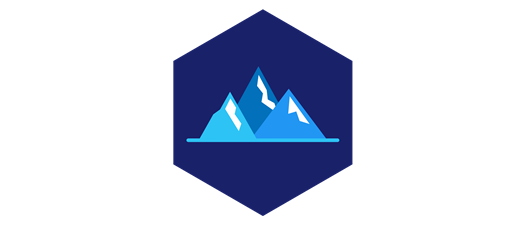 Shared Housing: "The Future of Affordable Rental Housing in Colorado"
Tuesday, November 9, 2021
Event Details
We hear it every day. Everywhere. We have an affordable housing crisis.
Did you know that following the pandemic 1 in 4 Colorado landlords (we surveyed) sold off single-family rentals? And they were purchased by first-time homebuyers - taking more rentals out of the market and adding to the affordable housing crisis.
During the June ICOR meeting, city planning and development departments across the state shared that they had or were in the beginning process of relaxing zoning and other housing policies to increase availability to meet the crushing need for affordable housing.
ICOR believes that Shared Housing is becoming the best opportunity for the next 20 years in real estate investing. Shared housing allows a rental property investor to turn one single-family house into a monthly $4,000-$10,000 cash flow opportunity. It is also an opportunity to diversity cash flow and secures your rental ROI – helping make them recession-proof!
In November, join us to learn how to capitalize on this remarkable opportunity.
You will learn how…
to step-by-step capitalize on this mega-trend opportunity
to generate substantial cash flow
to get twice the fair market rent with long-term, low-impact tenants
to get a secure ROI!
There is a massive need for secure housing - YOU can provide the answer many people are looking for. This opportunity targets our recent discussions on how investors are pivoting to the post-pandemic world and what are the trends and opportunities moving forward. Don't miss out!
Join ICOR in welcoming Sherri Candelario, Ph.D., an investor from Seattle, WA who has implemented this strategy and diversified and increased her rental cash flow exponentially.
For More Information: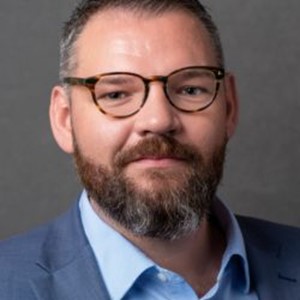 Troy Miller
Our Meeting Agenda
6:00 p –Market News and Update with optional networking

6:30 p – Haves & Wants

7:15 p – Main Meeting Presentation

8:45 p – Meeting Adjourn
Holiday Special, ICOR's November & December Meeting's are free to guests!