Back to Events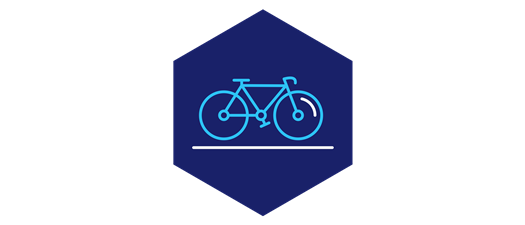 Winning In Today's RE Market With Proven Negotiation Techniques
Thursday, September 15, 2022
Event Details
Negotiation is the linchpin to successful deals. This will lead you to creative deals and financing, that will be crucial during the early months and years of this new real estate cycle!
Join ICOR in September as we cover:
Eight negotiation techniques to use right now -- even in a changing market
How and why to make the effort to put the techniques into your own voice
Three variables are needed to get the price and terms you want
How to use negotiation for any exit strategy

No matter where you are in your investment journey, every deal has the same core elements. Tom Zeeb's program - complete with active participation - will demonstrate how these negotiation techniques will sharpen your skills for every deal -- rehabbing, BRRRR, wholesale or commercial.

If you're uncomfortable with negotiation now, understanding these tools will boost your confidence and get you ready for any scenario, regardless of the market.

This program will add value for investors at every level of success and expertise. The techniques meet you where you are and provide steps for moving on and up.

Come for the negotiation techniques, but stay for the stories that demonstrate how this approach has been successful.
Meetings are $15 for first-time & returning guests.
(Your guest fee can be applied to membership should you decide to join at the event)
Our Meeting Agenda
6:00 p –Market News and Update with optional networking

6:30 p – Haves & Wants

7:15 p – Main Meeting Presentation

8:45 p – Meeting Adjourn
*Meetings are FREE to members & $25.00 for guests.
For More Information: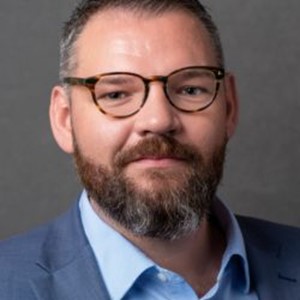 Troy Miller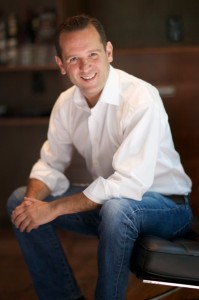 Tom Zeeb started from dead-broke and now uses Wholesaling to flip dozens of deals annually and live the lifestyle of his dreams: no 9-to-5 job, no debt, and unlimited time to spend with family, friends and travelling the world.
Tom will break the process down into its simple components and repeatable frameworks so that you clearly understand the process and can replicate it yourself for massive profits.