Back to Events
Event Details
Assets, Entities, Insurance, Trusts, & Estate Planning: "The Life Cycle of a Real Estate Investor"
You worked hard all your life to build your assets and to accomplish your dreams. Why blow it now? Develop your long-term plan and avoid the mistakes that can take you by surprise by understanding the economic life cycle of a real estate investor.
Hear the strategies that allow President Donald Trump to reduce his Individual federal income tax payment to only $750 (rent losses offsetting gains)
Learn the secrets of the Jackie Onassis and the beneficiaries of Sam Walton (Walmart fan) to pass assets to their family's heirs tax-free (charitable lead trust)
Identify strategies to protect your high value assets from creditors and others
Understand the hidden secrets to not wasting your dollars paying taxes you do not owe
Use the Retirement Roadmap to build your nest egg for the future
Discuss the fundamentals of managing your business, tracking your cash, and reporting your results
Discover exit strategies to allow you to liquidate your assets when you are ready to exit or transition your business to the life you always dreamed of having.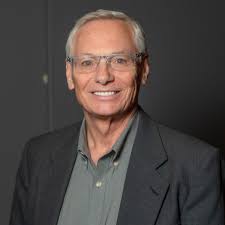 LARRY D. STONE, CPA, CTC, CTS
As a certified public account (CPA) and Certified Tax Coach™ (CTC) tax professional, and Certified Tax Strategist™ (CTS), Larry has specialized training and experience in strategically reducing taxes and saving his clients their hard earned cash. He is a co-author of the best-selling books The Secrets of a Tax Free Life and Tax Breaks of the Rich and Famous. Larry's firm provides a process to identify tax reduction opportunities, assisting clients with implementing their plans and then measuring the cash savings realized. Larry Stone is an IAR with Stone Advisors Inc. and a registered investment advisor.
For More Information: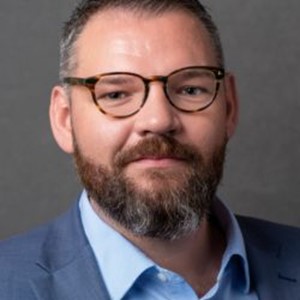 Troy Miller
Executive Director | ICOR
(970)682-4267
Agenda:

6:00 pm - Real Estate News

6:20 pm - ICOR News

6:30 pm - Main Presentation

8:00 pm - Meeting Adjourned
*Meetings are FREE to members & $14.99 for guests.