Back to Events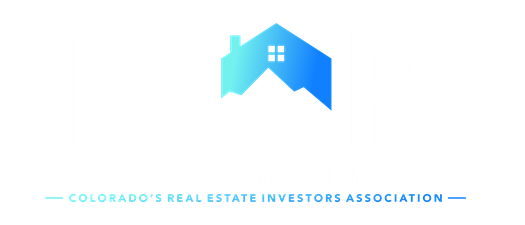 Creative Financing with Small Dollar Retirement Accounts
Wednesday, April 14, 2021
VIRTUAL MEETING (ZOOM LINK)
* Registration open until 4/14/21 at 7:00 PM ()
Event Details
Creative Financing With
Small Dollar Retirement Accounts
"Real estate investing is a thinking person's business. Self-directed investing is a thinking person's activity as well. Once you have thought through a system and strategy, the best thing you can do is do it again and again and again, particularly if it works out well."

- Jeff Watson, SDIRA Investor & Attorney
Don't be fooled into believing that your retirement account is too small to deploy capital into your or somebody else's next deal.
Did you know there is roughly $33 Trillion sitting out there in retirement accounts?
We want to show you how to deploy your dormant retirement accounts to fund your deals creatively! In the words of our go-to retirement expert, Jeff Watson, "Establish, Seek, Vet, & Fund!"
Joining ICOR in April is Mike Murphy and Michael Hill of Atlas Real Estate, who have utilized various retirement accounts as a creative acquisition strategy.
They will show you real-world case studies of how they have utilized small-dollar accounts to fund and expand their portfolio.
We promise you, no account is too small! Join us in April, and we'll show you how to utilize this strategy!
Panelists: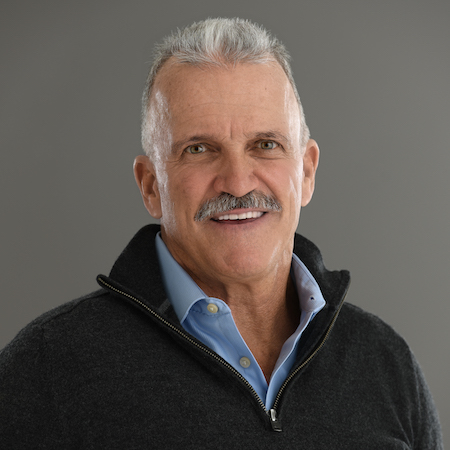 Mike Murphy – Investment/ IRA Specialist at Atlas Real Estate
Mike Murphy was a real estate investor and an Atlas client long before he joined the team. Mike retired from a successful 35-year career as a Managing Director in Financial Communications, where he assisted private companies through the complex SEC initial public offering process. After retiring, Mike chose to pursue his passion full-time as an investment specialist. In his role, he has the pleasure of teaching others everything he has learned along the way. Mike has keen expertise on the benefits of investing within an IRA. His goal is to help his clients create and execute a successful retirement plan through wise real estate investing within their self-directed IRA.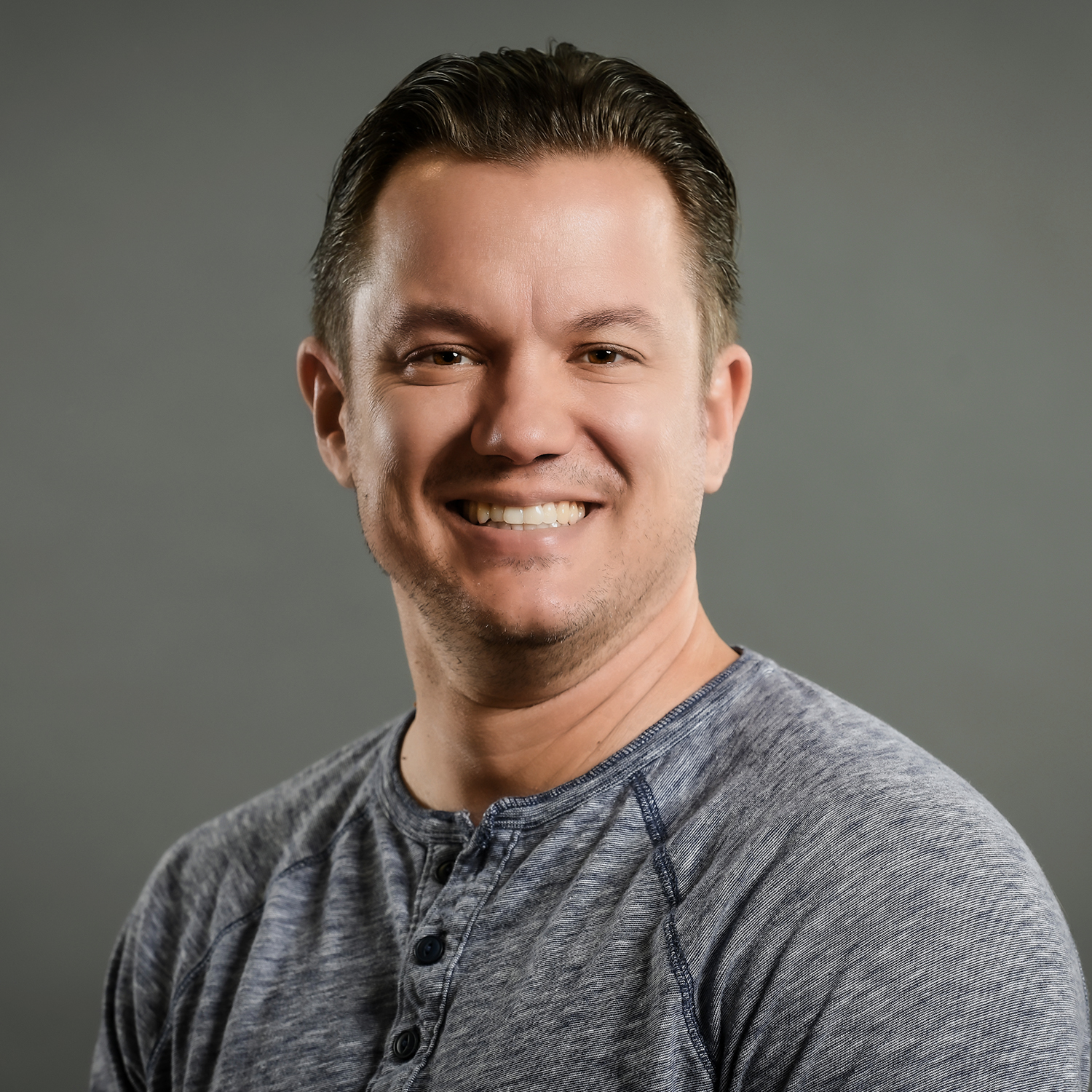 Mike Hills – VP of Brokerage at Atlas Real Estate
Mike joined the Atlas team in 2013. Today he leads a rapidly growing team of approximately 24 employees. Mike is passionate about both disrupting the traditional brokerage model and leading by example. He personally owns more than 50 units, including a condo, townhouse, single-family homes, duplexes, quad-plexes, an apartment, and a trailer park. The motto is simple: good for you, good for me, good for everything. In 2015 he started "Real Estate Investment Hour," a free weekly event series where he and his team teach aspiring investors how to get started with a buy-and-hold strategy. The goal is simple: to help people identify and achieve their financial goals through real estate.
For More Information: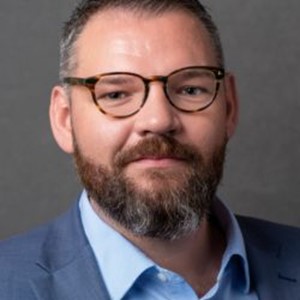 Troy Miller