Back to Events
ICOR Co Spring Chapter | The Latest In Real Estate
Tuesday, December 12, 2023
Event Details
Our Meeting Agenda
6:00 p – Open Networking
6:25 p – Guest Orientation
6:35 p – Haves & Wants and Facilitated Networking
7:05 p – Association News & Announcements
7:15 p – Investor Hot Seat Q&A



Tim Thornton started out in short term rentals in 2016 with a single master-leased bungalow and zero cash on hand. He has since built a portfolio of STR properties with top line revenue of seven figures. More importantly, what he has built creates opportunities for his guests, homeowners, contractors, and his family to experience flourishing through the guiding value of stewardship with generosity.

Memorable Adventures: Discovering the Scottish Hebrides' highlands and islands, with comforting bothies providing shelter in the wilderness.

Recent Explorations: Recently, Tim enjoyed an incredible journey with his family kayaking in the shimmering bioluminescent waters of Costa Rica.

Simple Pleasures: Foraging barefoot in the backyard garden. Dry fly fishing local waters. Guiltlessly enjoying fast food while parked at scenic vistas and listening to theology podcasts.

Favorite STR Experience: Tim cherishes tranquil mornings in the cabin with his wife, enjoying a cup of coffee and fresh orange juice when the property is unbooked. A particularly memorable time in the hot tub was spent communicating through hoots with a local great-horned owl.

8:30 p - Meeting Adjourned
*Meetings are free for first-time guests. $20 for returning guests.
(Your guest fee can be applied to your membership should you decide to join at the event)
December's Hot Seat Investor Guest: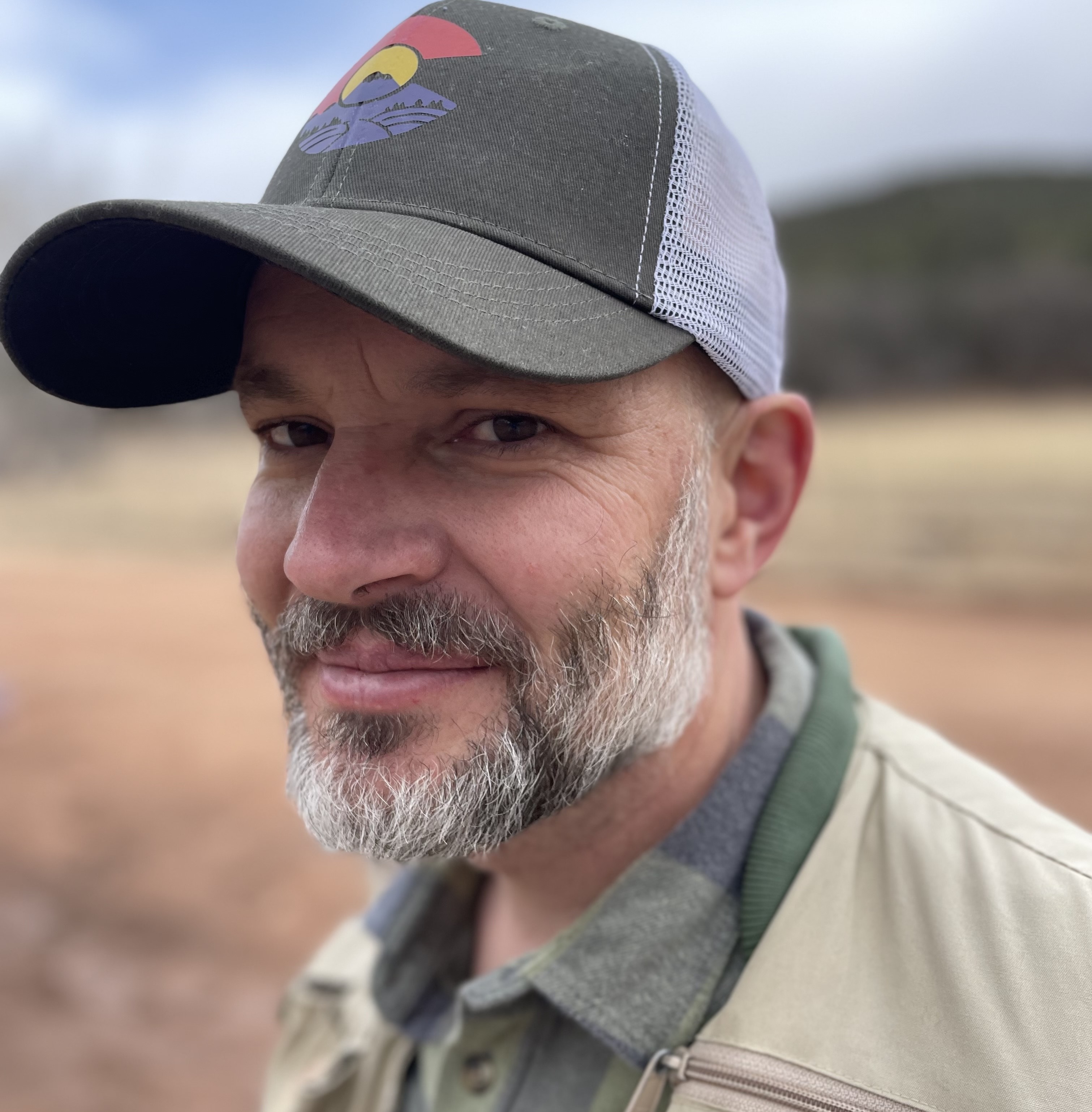 Tim Thornton started out in short term rentals in 2016 with a single master-leased bungalow and zero cash on hand. He has since built a portfolio of STR properties with top line revenue of seven figures. More importantly, what he has built creates opportunities for his guests, homeowners, contractors, and his family to experience flourishing through the guiding value of stewardship with generosity.
Memorable Adventures: Discovering the Scottish Hebrides' highlands and islands, with comforting bothies providing shelter in the wilderness.

Recent Explorations: Recently, Tim enjoyed an incredible journey with his family kayaking in the shimmering bioluminescent waters of Costa Rica.

Simple Pleasures: Foraging barefoot in the backyard garden. Dry fly fishing local waters. Guiltlessly enjoying fast food while parked at scenic vistas and listening to theology podcasts.

Favorite STR Experience: Tim cherishes tranquil mornings in the cabin with his wife, enjoying a cup of coffee and fresh orange juice when the property is unbooked. A particularly memorable time in the hot tub was spent communicating through hoots with a local great-horned owl.