Back to Events
iCORE SKILLS: Marketing Money Machine with Maria Giordano
Wednesday, October 21, 2020
VIRTUAL MEETING (ZOOM LINK)
Event Details
Marketing Money Machine with Maria Giordano
Marketing for the best leads requires a consistent systematic approach. Whether you door knock, drive for dollars, place bandit signs or direct mail, you will learn the essentials for efficient marketing success. In this drill down session, you will learn the essentials of marketing and how to handle those leads when they start coming in like a fire hose, compile your lists and build on them, when to mail your list and how many times to mail it. How about what to do with bad leads or returns that most people throw away? Plus, how to plan to start your funnel and feed your pipeline.
Here's what you'll learn:
The top marketing strategies to get motivated sellers calling you
How to Manage your leads
What to do with the returns—Huge Tips on this one
How to market yourself to be the only logical choice whether there's competition or not.
What to mail out, when to mail it, and how often to mail it
Why marketing is the key to your success, how to test and assess!
For More Information: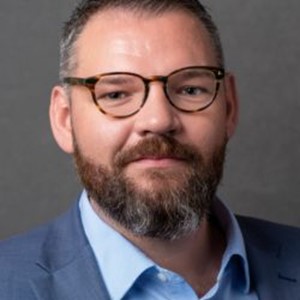 Troy Miller
Instructor: