Back to Events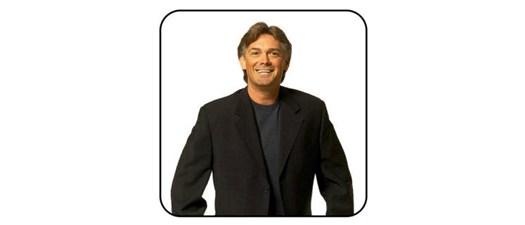 Insights, Hind sights, Predictions, & Prescriptions for 2023 Webinar:
How a Hedge fund Manager Turned Investor Weathered 5 Real Estate Cycles
Wednesday, January 4, 2023
VIRTUAL MEETING (ZOOM LINK)
Event Details
In 1989, John Burley founded his Private Equity Company, where he serves today as the Founder & CEO. It has constantly maintained a position as a leader in the industry, with over 1,800 real estate transactions completed.
John has written several books, with Money Secrets of the Rich and Powerful Changes both reaching #1 Best-Seller Status.
John has worked with industry leaders like Donald Trump, Tony Robbins, Les Brown, Robert Kiyosaki, and Nick Vujicic.
With more than 1,800 completed real estate deals, and his unique business perspective from a Wall St. background, John has the perfect mix of street-savvy knowledge and sound investing principles.
In fact, Robert Kiyosaki says that John is "a savvy investor who not only has a grasp of solid financial principles but also a keen awareness of the psychology of investing"
John is also the Featured author in Donald Trump's Best-Selling book, "Wealth Building 101".
With a workable plan of action and a strong desire, he used principles of cash flow to build his business and his personal wealth. In fact, by the time he was 32, he was Financially Independent and Free…
…But there was a problem
John's NOT the type of person to just sit around and do nothing. So he decided to begin teaching others what to do and how to do what he did. He began creating seminars and products describing his "Model" and teaching his specific strategies, systems, and techniques. Because of his action-oriented work teaching the exact step-by-step formula he uses, people like Donald Trump, Tony Robbins, and others, have invited him to speak in front of millions at their workshops.
People are always saying that John's style of teaching is so practical that you can immediately use the information he shares.
Beware!
John's Model is vastly different from that which is normally taught. His perspective is unique in it is that of taking Business and Investing Rules and Systems and applying it to Real Estate. Because of that he rarely flips, rather choosing to hold all great assets for the long term, thus maximizing the earnings of an investment.
And more importantly he teaches you how to monetize your transactions and get paid upfront to own, rather than come out of pocket to buy. His "Model" is based off high-end systems he learned to overcome the inherent flaws of normal real estate investing. Namely, how to get paid upfront, every time, now!
Because John is a professional investor, he makes his living actually DOING deals and not just teaching theory from the stage. He also does not hold events where students are subjected to speaker after speaker, who show up to "share and sell".
For More Information: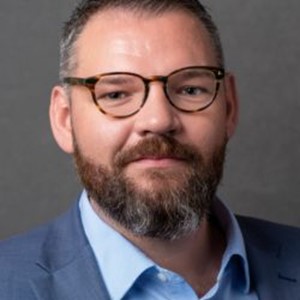 Troy Miller